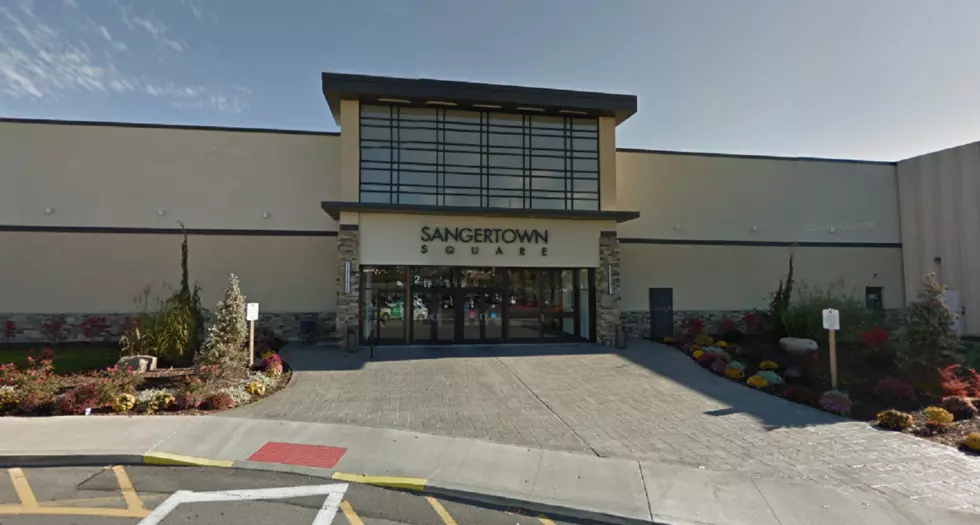 Charlotte Russe Re-Opens in Sangertown Square Mall
Photo Credit: Google Maps Street View
New owner, YM Inc., is re-launching Charlotte Russe across the U.S., with 100 planned locations set to re-open, including at Sangertown Square Mall in New Hartford and Destiny USA in Syracuse.
"We are incredibly excited to welcome back the Charlotte Russe brand to Sangertown Square for our guests who love the brand's affordable, on-trend fashions," said Victoria Orilio, Marketing Director, Sangertown Square. "A move like this speaks volumes about how dynamic, market-dominating and high-performing Sangertown Square is, and we know our guests share in the excitement of welcoming Charlotte Russe back."
Charlotte Russe returns to Sangertown Square in December with stores opening across New York through the rest of the year.
JULY - Walden Galleria in Buffalo
AUGUST- Poughkeepsie Galleria
SEPTEMBER - Crossgates Mall in Albany
OCTOBER - Destiny USA
NOVEMBER - Salmon Run Mall in Watertown
DECEMBER - Sangertown Square in New Hartford