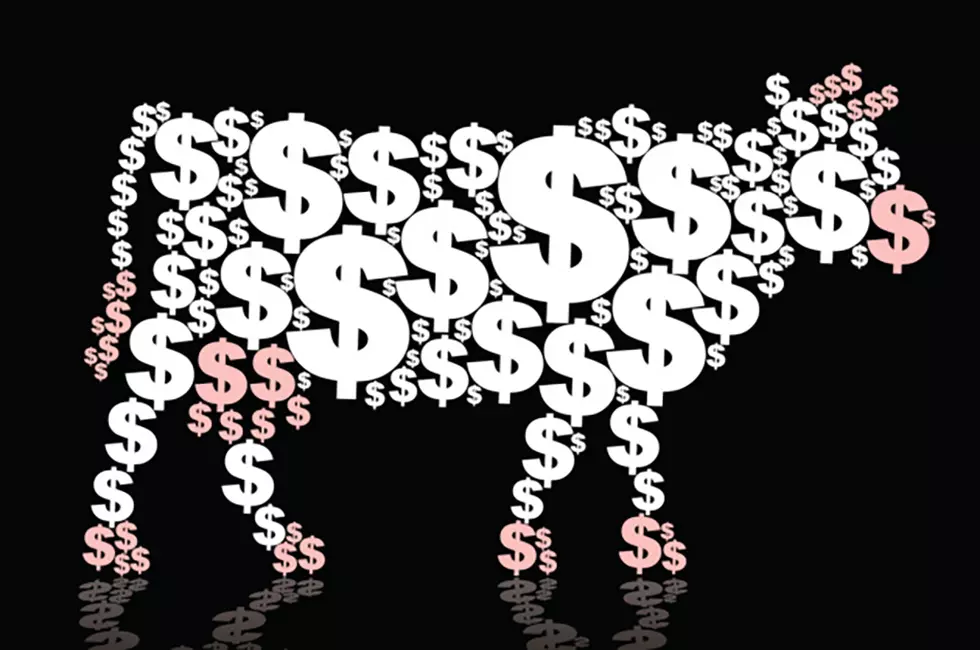 It's Time To Milk the Cash Cow for $5,000 in Moo-Lah
Photo Credit - TSM
It's time to milk the Cash Cow for 5 grand in Moo-lah.
We're giving you THREE chances to milk up to $5,000 weekdays (excluding May 27) through May 31.
Here's what you need to do:
Listen weekdays for our daily Cash Cow codewords at 6:50am, 11:40am & 2:40pm.
Have your ringer turned on because you might be getting a call saying you've milked anywhere from $500 to $5,000 from the Cash Cow.
The more code words you enter, the better chance you'll have to take home the grand prize of $5,000, so be sure to listen all day, every day.
Make sure you have Downloaded our app. You can DOWNLOAD IT NOW and take us with you wherever you go!