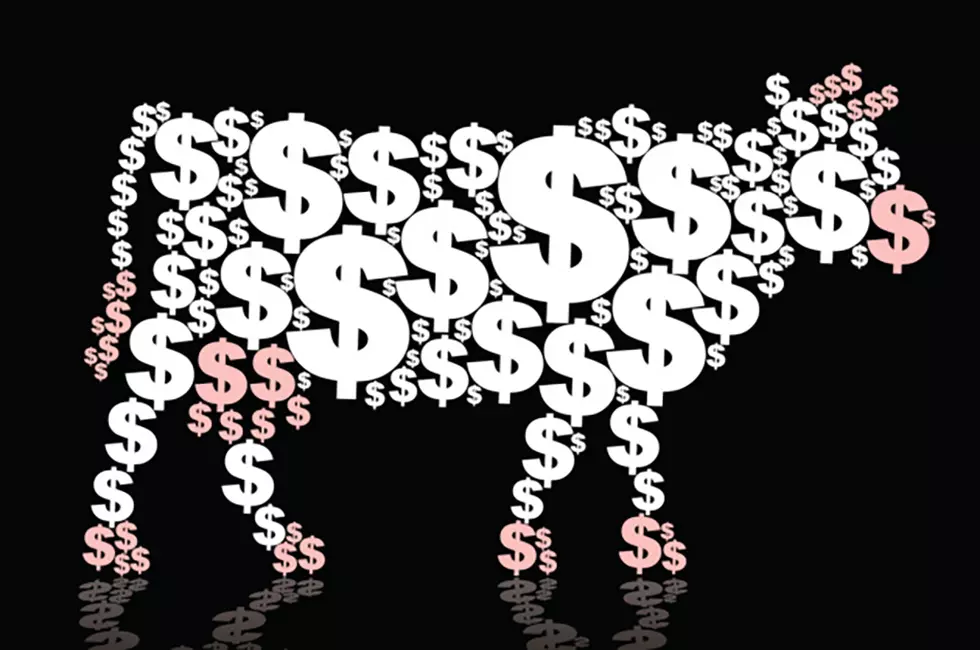 Milk the Cash Cow for Up to 5,000 in Moo-Lah Starting May 16
Photo Credit - TSM
Your chance to win milk the Cash Cow for up to $5,000 in Moo-lah from us is coming May 16.
Our daily Cash Cow code words start on May 16. When you hear a code word, enter it here on our website, and you might just get a call saying you milked $500 to $5,000 in Moo-lah.
You'll have THREE chances to win weekdays (excluding May 27).
In addition to the daily prizes, we'll pull one grand prize winner after the Cash Cow ends May 31. That person will pick up $5,000.
Listen in your car. Listen at work. Listen everywhere! The more code words you enter, the better chance you will have to win.
The first code words will be announced on May 16. Keep listening for more details, or stay up to date by checking here.