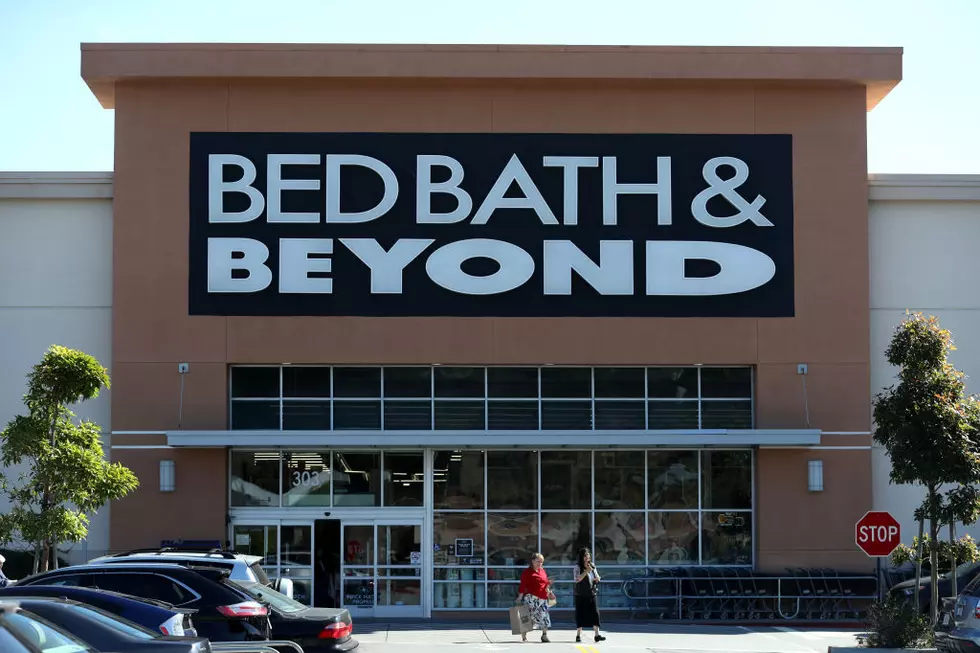 Bed Bath & Beyond, Pier 1 Imports Closing More Stores
Photo by Justin Sullivan/Getty Images
Days after Forever 21 announced they were filing for bankruptcy, closing nearly 180 stores, two more major retailers are following suit, both with stores in central New York.
Bed Bath & Beyond and Pier 1 Imports are the latest to suffer from declining sales.
Bed Bath & Beyond
No word on if the latest closures will affect the New Hartford location in Consumer Square. Bed Bath & Beyond also has several New York locations, including in Dewitt, Saratoga Springs, Watertown, Albany, Glenmont, Rochester, Canandaigua and Buffalo.
Pier 1 Imports
Pier 1 Imports plans to close at least 70 stores with more possible after suffering over a million dollars in lost revenue during the second quarter. "If we are unable to achieve our performance goals, sales targets and reductions in occupancy and other costs, we could close up to 15% of our portfolio," CEO Cheryl Bachelder said during conference call.
Pier 1 operates over 950 stores and 15% would mean more than 140 closures. There are locations in New Hartford, Clay, Syracuse, Saratoga Springs, Albany, Rochester, Ithaca and Buffalo. No word on which stores will be affected.
Forever 21
Forever 21 plans to close 178 stores after filing for bankruptcy this week. The Sangertown Square Mall and Destiny USA locations are on the chopping block.
"We expect a significant number of these stores will remain open and operate as usual," the company said in a statement.
Read more:
---