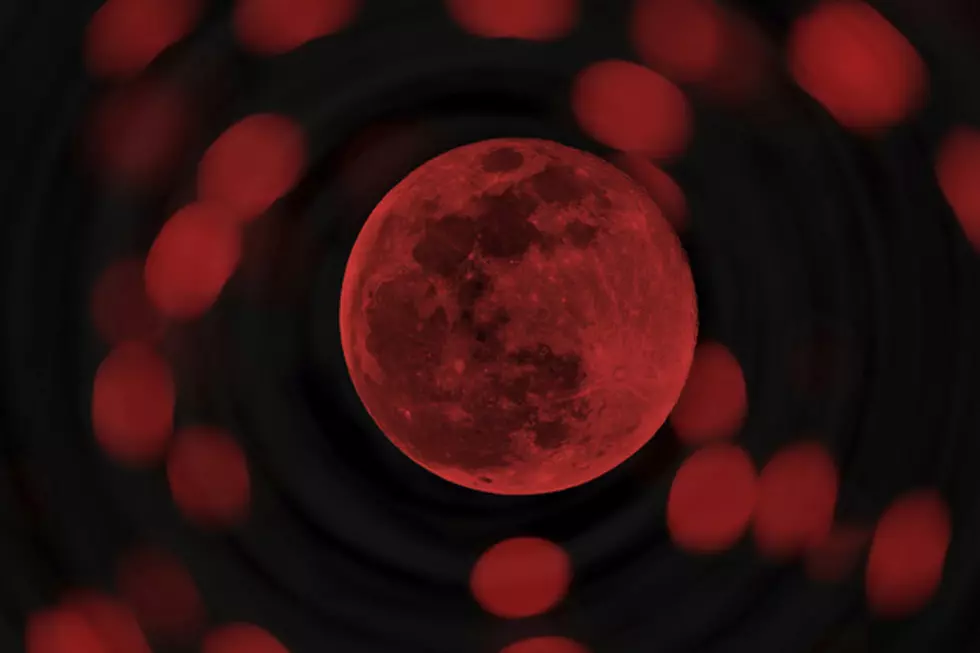 Beardslee Castle 2015 Halloween Hiatus
FtLaudGirl/ThinkStock/TSM
Looking for details and tickets on the 2015 Beardslee Castle Halloween Party? This year, the popular Halloween party will be going on hiatus.
We are taking a hiatus from our annual Halloween Bash
with an all-new Halloween Ball next year. After 20 amazing years of Halloween madness it's time to change the game and recreate the Beardslee Halloween experience. We are taking a well-deserved break while staying incredibly busy with fall dining and weddings. That said, it's a great time to come out to dinner in the dining room or Dungeon. We light the fireplace Columbus day weekend and enjoy the bounty of local harvest faire. If you stop out on Halloween weekend we will be serving up some great drink & food specials in the Dungeon for Halloween revelers. We have listened for years to protests about our annual Thursday night Halloween party so the first change we are making next year is the day. Halloween Ball 2016 is set for Friday October 28, 2016
TRENDING TOPIC- HAUNTS AND LEGENDS LIVE
Haunts & Legends comes to the iconic Hotel Utica with special guests Kris Williams from Syfy Channel's Ghost Hunters & Ghost Hunters International along with Chris DiCesare of Syfy's School Spirits on Halloween. Come ghost hunting on the forbidden floors of the hotel. Get all the details here.