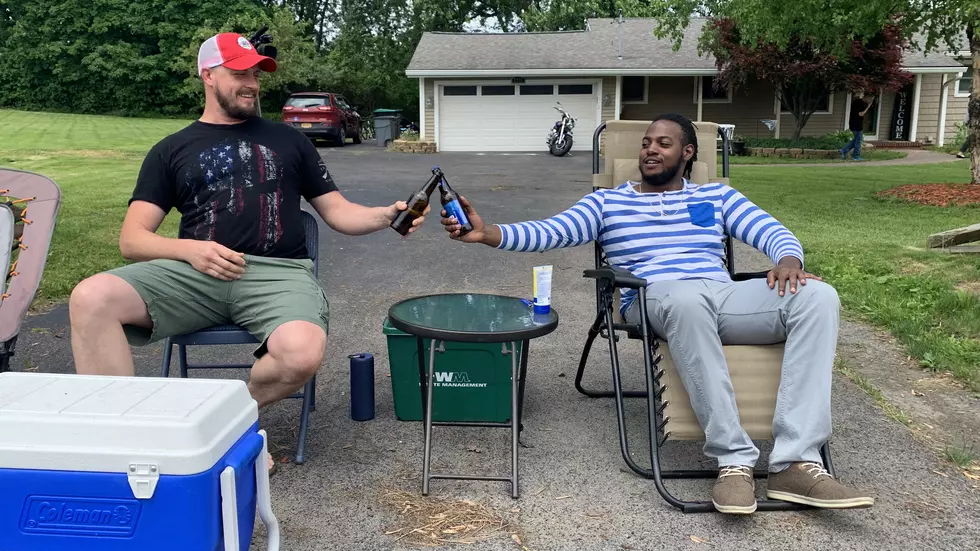 20 Stories From This Year That Will Make You Love People Again
Photo Credit - WROC via YouTube
Let's be brutally honest: 2020 has been exhausting.
At times, it's easier to focus on the hate and negativity instead of all the good going on in the world. But that's the thing: it's still happening. There's so much kindness happening right here in Central New York every day that it's a little overwhelming, of course in the best way possible.
In honor of National Love People Day, we're revisiting some of our favorite stories of kindness and care from New Yorkers this year.
20 Stories That Will Make You Love People Again
While it's been an unimaginably hard year, it's inspiring to see so much generosity and kindness in our communities.
Enter your number to get our free mobile app
LOOK: Here are the best small towns to live in across America