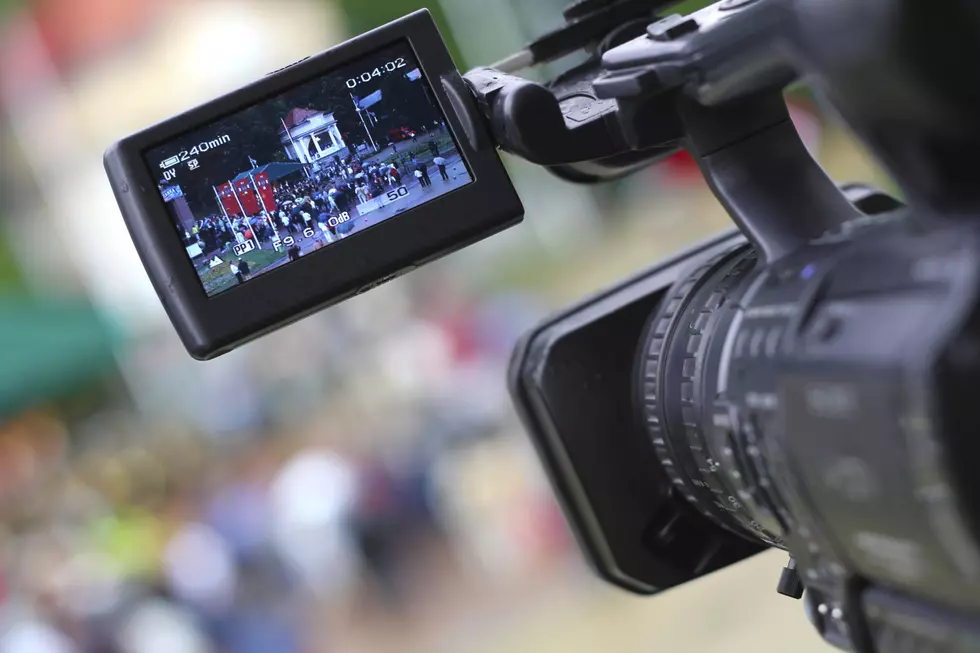 America's Best Restaurants Filming at CNY Bistro & You Can Be in Show
Credit: michal-rojek
Lights. Camera. Action.
America's Best Restaurants is coming to one Central New York Bistro and you can be in the show.
The Food Network show travels the country visiting restaurants on a weekly basis. This week they're filming in Madison County.
Read More: Kevin Bacon & Kyra Sedgwick Stop at Utica Coffee
America's Best Restaurant in Madison
Madison Bistro is being featured as one of America's Best Restaurants. Crews are in town on Thursday, August 31 for filming.
We're humbled by this amazing opportunity and would like to thank all of our awesome customers for your support!
Read More: Showtime Films Movie at Upstate NY College
Want to Be in the Show
Want to be in the show? Stop by the farm-to-table bistro during filming from 1 to 4 PM on August 31. You can see behind the scenes and maybe even be in one.
"We'd love to pack the house with our loyal fans. Come have a delicious meal and who knows, maybe you'll be in the background of the show."
America's Best Restaurants in Baldwinsville
After the visit to Madison County, America's Best Restaurants was scheduled to head to Onondaga County. The Food Network film crew was hoping to highlight the Angry Garlic in Baldwinsville.
Read More: America's Best Restaurants Visits Baldwinsville
The episode that was going to be filmed on September 1 from 1:00 PM to 4:00 PM has been postponed until next year due to 'unavoidable circumstances.'
What 19 Iconic Movies Would Look Like If Filmed in CNY
We've all seen those iconic movies scene. But what would they look like if it was shot in New York instead of Hollywood?
Step Inside Breathtaking New York Palace That Inspired Great Gatsby Movie With Leonard DiCaprio
The Three Bridge palace sits on over 8 sprawling acres of waterfront property in Great Neck, New York.