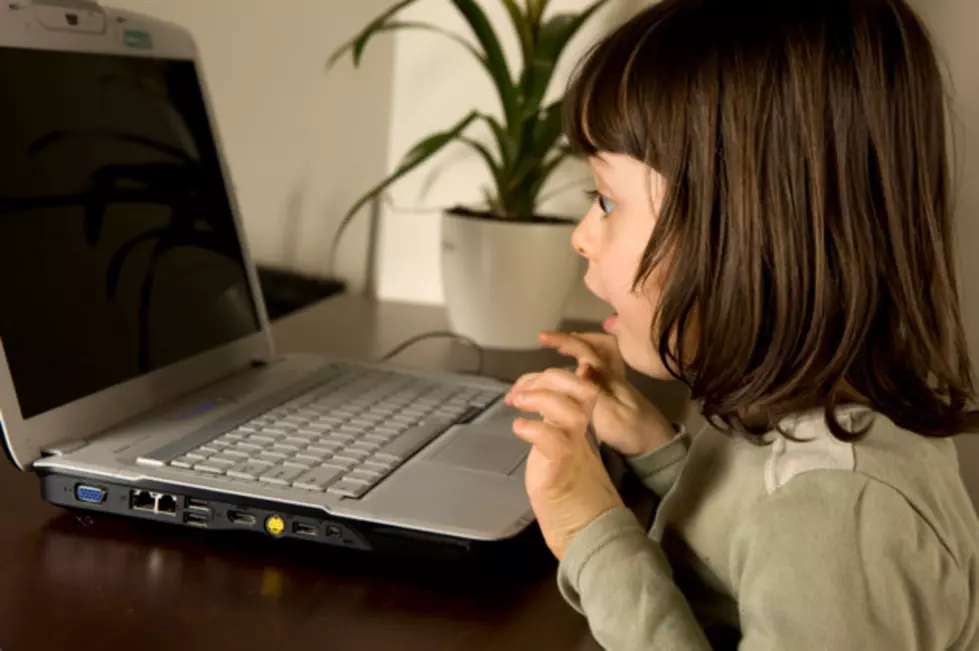 3 Websites to Keep Your Child Learning Through the Summer
Grzegorz Oleksa/ThinkStock
Now that Summer vacation is finally here for most kids, the learning will stop and the fun begins! For the child this is a relief, but for the parent it may be a cause for concern. Luckily, there are a few websites that will allow your child to keep learning and have a little fun in the process!
All young people experience learning losses when they do not engage in educational activities during the summer. Research spanning 100 years shows that students typically score lower on standardized tests at the end of summer vacation than they do on the same tests at the beginning of the summer (White, 1906; Heyns, 1978; Entwisle & Alexander 1992; Cooper, 1996; Downey et al, 2004).
Learning loss is a real thing and it can be avoided with the use of three simple websites!
http://www.abcya.com - this website is designed for children in grades K-5. It includes age appropriate games associated with grade level learning skills in the category of letters, numbers, strategy puzzles, and more.
http://www.starfall.com - this site features more advanced learning opportunities including mathematics, reading, and more. With this site, you can do some free trial games, but to get the full effect of the site, you can sign up for a membership.
https://www.ixl.com - this site is one that requires a paid membership, however it is very affordable with monthly and yearly payment options. For a nominal fee, you can help prevent learning loss in your child.
Whether your child uses the free ABCya site or one of the paid sites, it's important to keep their minds stimulated throughout the Summer months. Of course you want your kids to enjoy their time off from school and have fun, but there is nothing wrong with a little end of the day or bad weather brain games to keep them learning!
Take Control of Your Health with Integrative Experience