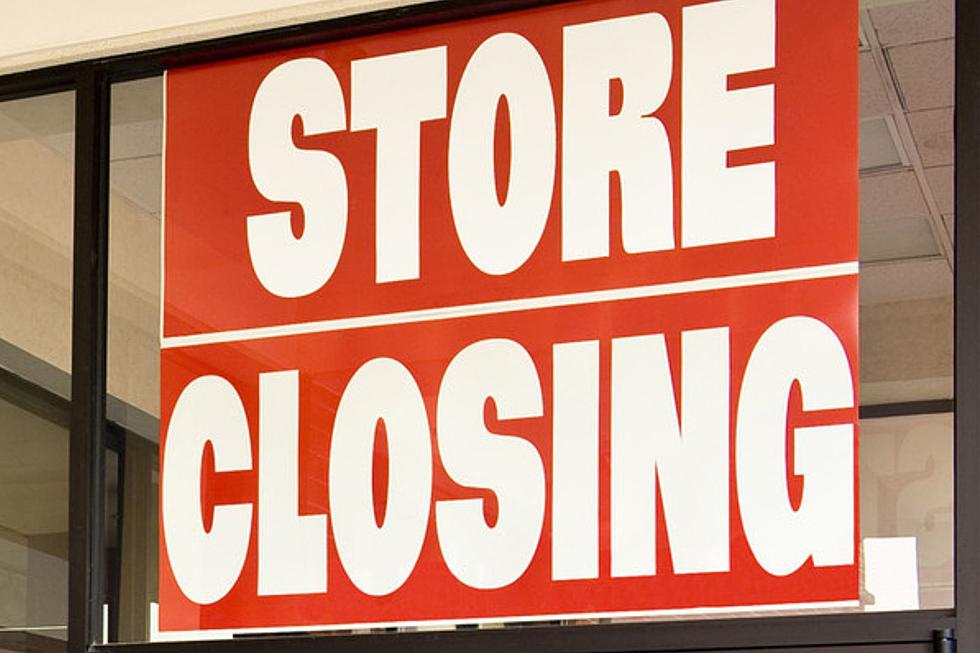 2 CNY Family Run Businesses Closing After Nearly 150 Years Combined
Credit - WendellandCarolyn/Think Stock
Say goodbye to not one but two Central New York businesses that have been serving the community for nearly 150 years combined.
The Goldmine Jewelers
The Goldmine Jewelers on Commercial Drive in New Hartford will be closing its doors after 44 years. Owners Tom and Nancy Lennon have made the difficult decision to retire.
The Goldmine Jewelers grew from a small store to a multiple-brand jewelry retailer. The Lennon's will be having a closing sale beginning October 2.
It's been quite a ride. Tom said to start your Christmas shopping early!
Freeman & Foote Jewelers
Freeman & Foote Jewelers on Genesee Street in Utica will also be closing after 98 years in business. Like Tom and Nancy Lennon, third-generation owner Heidi Foote is retiring.
Read More: 3 Major Drugstore Chains Closing Hundreds of Stores
Morris Freeman, an expert watchmaker, moved from Europe to America in 1924 and started the business in Utica. His son, Eli Freeman, and his wife, Marian expanded the business into a full-scale jewelry retail store. It was then passed down to Eli's daughter Heidi Foote.
Although the business is going strong, it is simply time for me to retire. It has been an honor and privilege to have been a part of so many people's special events and milestones throughout the years. I will miss the joy and friendships I have made with the customers and community.
The store will close on December 30 and everything must go before it does. That means 'deep discounts' for the last Christmas shopping season.
13 Bang For Your Buck Deals at Dollar Stores
With inflation, everyone is trying to save a dollar or two. Dollar Stores are a great place to pick up a few deals. Here are 13 of the best bang for your buck deals.
Gallery Credit: Credit - Polly McAdams
8 Items That Are Illegal to Throw in the Trash in New York
Gallery Credit: Credit - Polly McAdams