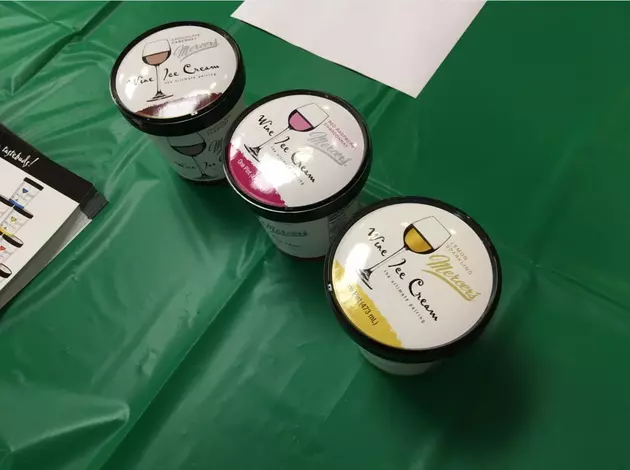 Wine Ice Cream Now Comes in Smaller Sizes
James Rondenelli
Admit it. You've eaten an entire pint of ice cream before. Then you feel guilty when its all gone. Now you can eat an entire container of ice cream WITH WINE without the guilt. It's available in smaller sizes.
Governor Coumo signed a new law allowing wine ice cream to be produced in smaller containers.
Senator Joe Griffo, who sponsored the bill says it's important to support local agribusinesses. "All across our state, small businesses and farms have long been the backbone of our local economies. Whenever there is an opportunity to help local businesses and farms expand, I am proud to do everything I can to bring about the changes that will further enhance this prosperity."
The smaller containers will make it easier to provide wine ice cream on occasions such as weddings, on cruise ships and at events like the Utica Zoo's Wine in the Wilderness.
BONUS VIDEO