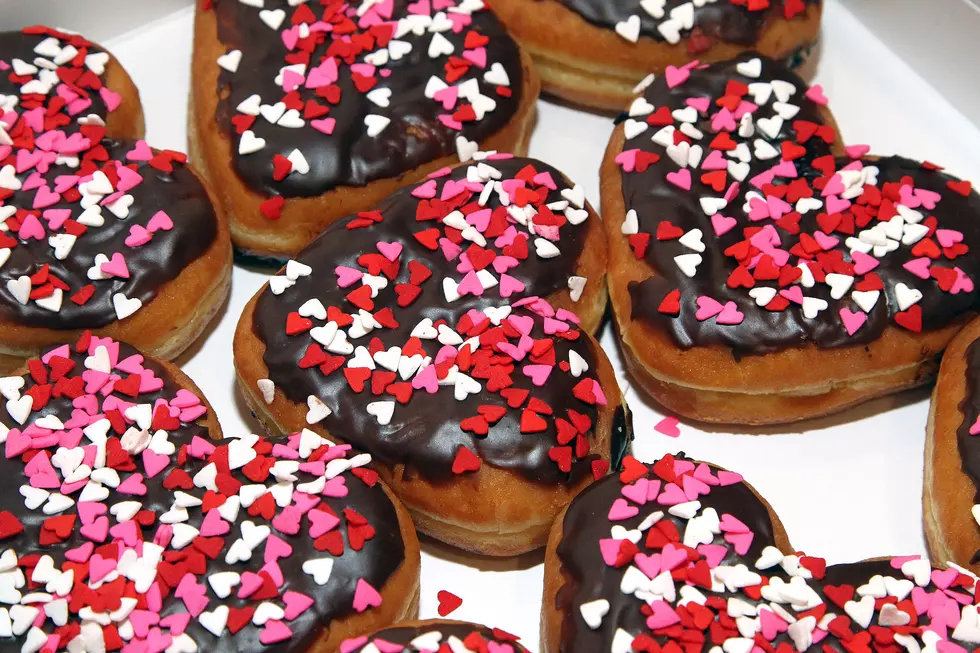 Will It Be Love at First Donut?
Tommaso Boddi / Stringer
Matchmakers unite! In the first edition of Missed Connections Monday, we are looking for Julie, who works at a Dunkin Donuts off of Exit 33 in central New York.
A secret admirer posted to Utica's Craigslist page saying they have seen her "a number of times" and that she always seems to work up front more until they leave. Well, that may just be Julie doing her job, but I like to think she's into this secret admirer too.
"We always say hi with our eyes but I have only spoken to you a couple times. Would love to actually introduce myself and talk to you? Possibility?"
You know what they (never) say: sometimes all it takes to find love is a Craigslist post.