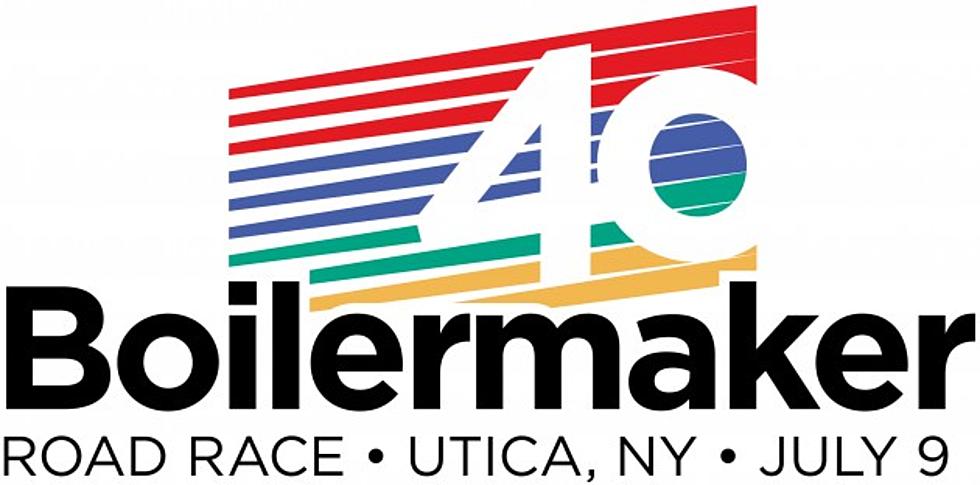 Where to Park if You're Running in the 2017 Boilermaker Road Race
Boilermaker Road Race
The 40th running of the Boilermaker Road Race is coming fast and one of the biggest questions all runners have is where to park. Many runners get rides to their perspective start lines from family or friends, but for many they only have themselves available on race day. We have all the parking details you need to know.
One option is limited parking spaces near the start line around ECR International. Another option is parking near the finish line around the F.X. Matt Brewery. These spots will go fast and you'll need to get there pretty early to secure a spot.
Luckily, there is an easy option for runners in need of transportation to the start line. Birnie Bus Service will once again offer FREE shuttle rides during the course of Boilermaker Sunday.
Shuttles will transport runners to the 15K Race start line from 6:00 am to 7:00 a.m. Make sure you arrive early for the shuttles and don't plan on taking the last shuttle to the start. Pick up locations are:
Near the Finish Line at the corner of Court Street and State Street.
Near the rear of the Post Race Party area on Whitesboro Street.
The runners in the 5k race will have the same luxury. At the conclusion of your run, if you are wanting to skip the post-race party shuttles will be available to take runners from the post-race party on Whitesboro Street to the start line until 1 p.m.
For more information on directions to race locations and shuttle services you can visit the Boilermaker website.