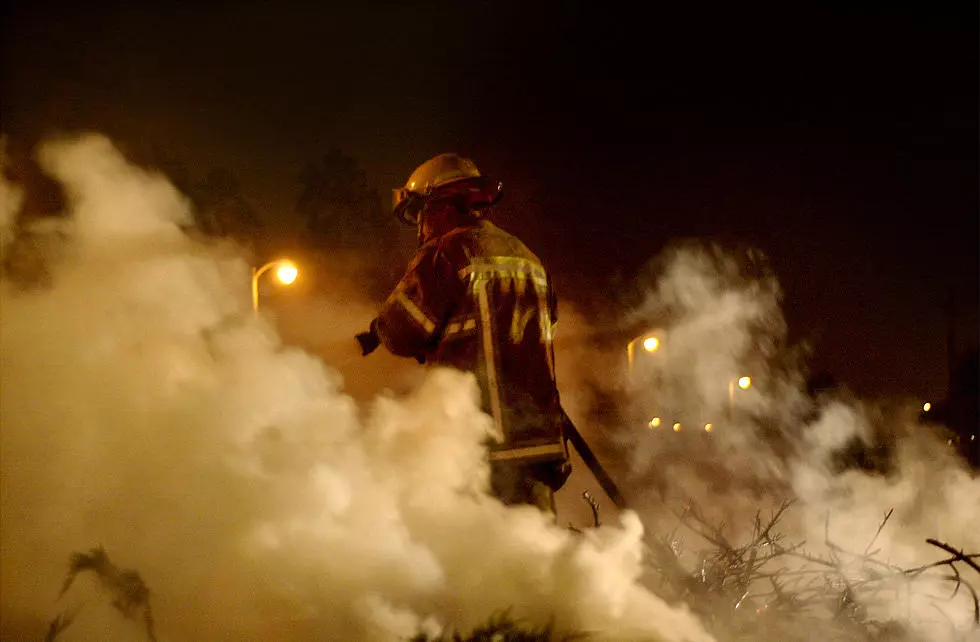 Volunteer Firefighters Could Go To College For Free In NY
David McNew, Getty Images
FASNY, the Firemen's Association of the State of New York is making it easier to go to college, all while offering an incentive for New Yorkers to join the firefighting ranks.
According to SUNY.edu, FASNY offers up to 100% reimbursement at all 30 SUNY schools and community colleges throughout New York State.
In order to qualify, students must maintain good grades and fulfill service requirements at a volunteer fire company.
The reimbursement cover up to 80 college credits, which amounts to an Associate's  degree.
The program also covers online degrees from Empire State College, that way students can earn a degree on their own time, freeing them up to fulfill their duties at their chosen fire department.
It seems as if the partnership makes a ton of sense because 13 different colleges across NY offer programs centered around fire safety and prevention.
For more information and to apply for the FASNY tuition reimbursement program, visit FASNY.com.
BONUS VIDEO