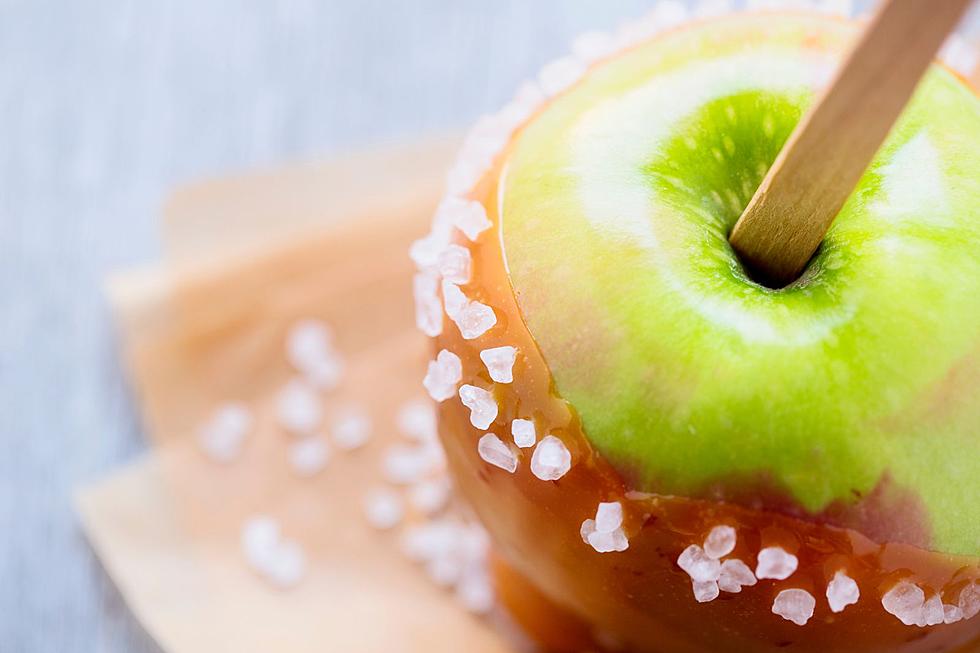 Sip into Fall! Try a Sweet Caramel Apple Coffee at This CNY Café
Nicolesy
Who needs the fair when you can wake up to a sweet cup of this every morning.
There are so many unique coffee shops across New York State, but there is really only one like Utica Coffee Roasting Company. They are always coming up with fun new coffee blends and drink concoctions to show off their creativity.
But their latest blend has caught everyone's attention.
A Taste of Fall
Head to any Utica Coffee location to try out their brand new Caramel Apple flavor. It combines your favorite fair food treat and caffeine addiction together, just in time for apple picking season.
A new way to enjoy a classic fall flavor combo 🍎 Introducing Caramel Apple! Rich and buttery caramel meets crisp, juicy and sweet New York Apples
Imagine drinking a cup of this coffee in one hand, with a fresh apple cider donut in the other. Delicious! But you'll have to try it for yourself to find out.
Other Tasty Flavors
Utica Coffee isn't shy when coming up with their own uniquely bold flavors.
Of course they caught everyone's eye back in 2022 when they teased their "April Fools Flavors", including Chicken Riggies, Tomato Pie and Utica Greens. To take the joke even further, they actually released the blends for a limited time earlier this year.
They took this past summer by storm with their new "Neapolitan Dream" blend, bringing the sweet taste of ice cream to your coffee cup. Other fun flavors still in stock include Half Moon, Cannoli, French Toast and even Adirondack Blueberry.
15 Places To 'Pick Your Best' At Apple Orchards in Upstate New York
One thing that makes Upstate New York so special is that we usher in the seasonal harvest with events, festivals, family functions, and parties. Apple-picking season is no different.
There are a100 different places to pick-your-own apples this year. Many of these places are small family farms, some that have been around since the 1800s. And almost all offer extra fun things to do after you have gone picking.
Here are 15 favorite Upstate New York places to pick-your-own apples, and have some great old fashioned fun to boot!
Candy Apples Mean Delcious Memories for Young and Old Alike in Upstate New York
No matter how you are or how old you get, a candy apple is a delicious memory of our youth. They were fun, messy, delicious, and conveniently located on top of a stick. At Halloween, they were a special treat.
Here are a bunch of places in Upstate New York known for their creative and yummy candy apples.
Have a Slice of Mouthwatering Apple Pie at These Upstate New York Locales
While we always think of a juicy apple pie anchoring a harvest table in the fall, what would a summertime picnic be without an apple pie!! Here are a collection of great places to get a slice (or whole pie) this summer. Don'[t forget the cold milk!
Top 7 Places To Get Great Gourmet Coffee Around Utica
National Gourmet Coffee day is January 18th. You can celebrate by getting your own cup of gourmet coffee from a local shop. Here's a list of the top rated coffee shops in Utica.