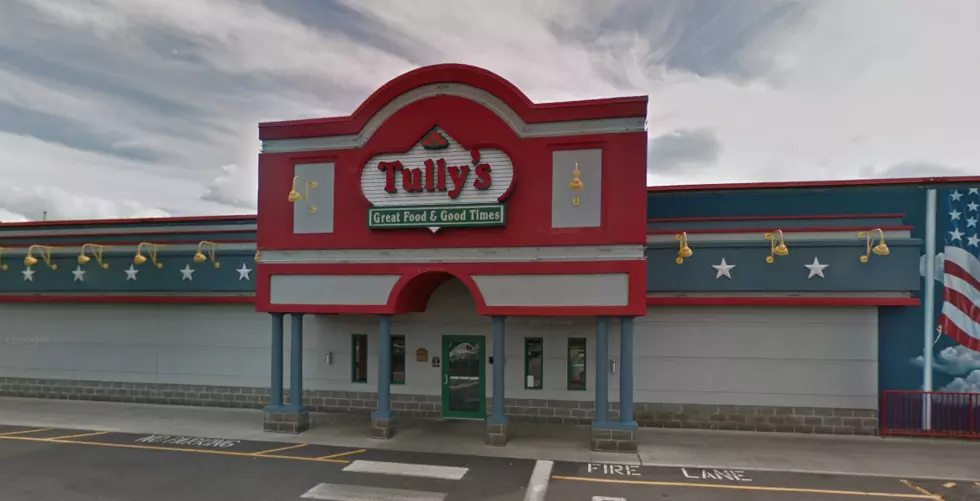 Is Tully's Coming To The Former Zebbs Location in New Hartford?
Credit: Google Maps
The rumors are out there - a legendary Syracuse restaurant may be moving into New Hartford. But are the rumors true?
Multiple sources have said the popular Syracuse based restaurant chain, Tully's, is looking to move into the building where Zebb's use to be.
According to some, the manager was talking about the possibility of coming to Utica on the opening day of the New York State Fair, mentioning the former Zebb's on Seneca Turnpike.
Zebb's Bar and Grill closed after 27 years in New Hartford on Sunday, July 29th. The restaurant in Syracuse remains open.
If Tully's does move into New Hartford, it'll mean Utica area residents will no longer have to travel to the Syracuse area to enjoy, what they deem, the best chicken tenders on earth!
We have reached out to Tully's to confirm if they are in fact looking to come to the Utica area. We will keep you updated as we find out more details.