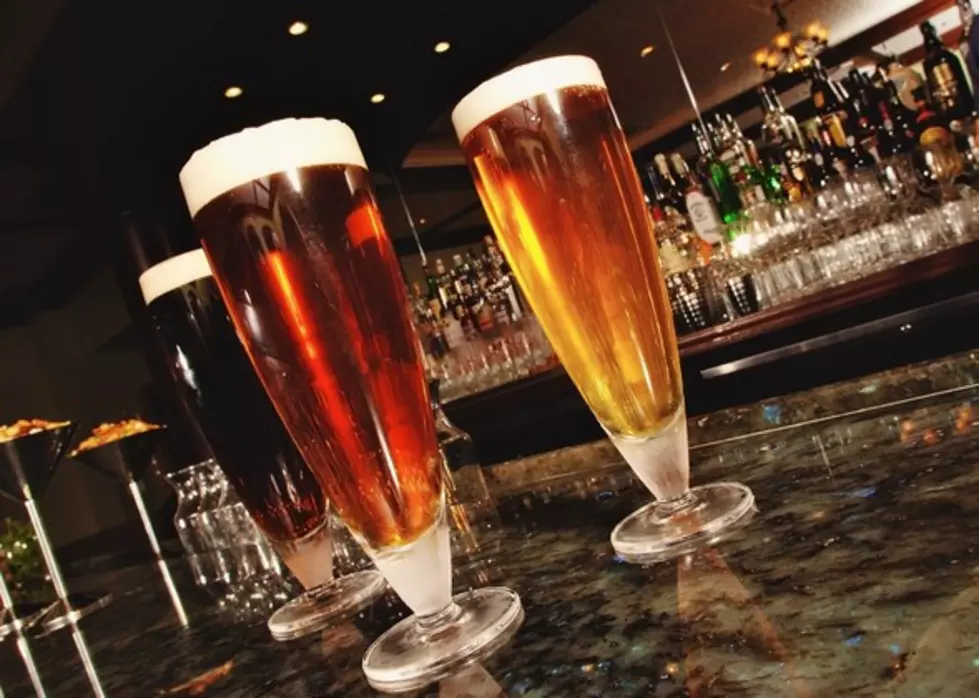 Top 10 Country Songs About Beer for National Beer Day [Video]
Janet Koelling/ThinkStock
Today is National Beer Day and there are a ton of country songs dedicated to this incredible and classic adult beverage. There are so many that we decided to give you the top 10! Did we miss any?
10. 'Save Water, Drink Beer' - Chris Young
9. 'Cold One' - Eric Church
8. 'Rockin' The Beer Gut' - Trailer Choir
7. 'Billy's Got His Beer Goggles On' - Neal McCoy
6. 'Pop A Top' - Alan Jackson
5. 'Beer Money' - Kip Moore
4. 'Beer In Mexico' - Kenny Chesney
3. 'Pretty Good at Drinkin' Beer' - Billy Currington
2. 'Beer For My Horses' - Toby Keith ft. Willie Nelson
1. 'Drink A Beer' - Luke Bryan
So be sure at some point today to raise a glass and have a cold one in honor of this great day!!