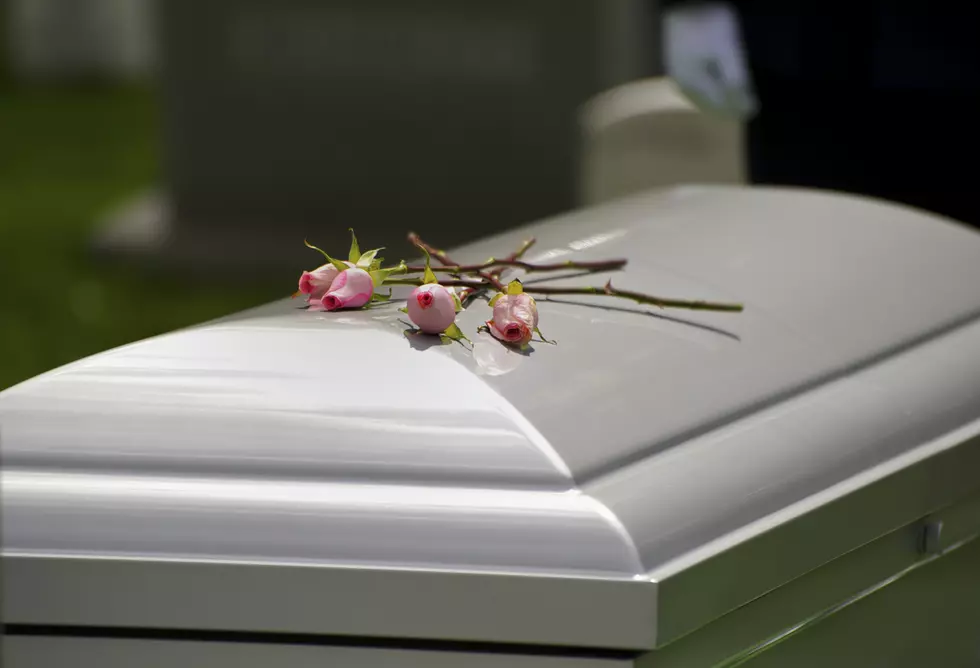 Tompkins Drive Lead Singer Loses Father
Thinkstock
Silas Tompkins II, lead singer of Tompkins Drive unexpectedly lost his father, who passed away suddenly.
You may have seen Silas Sr and not have known it. The elder Tompkins was very active supporting his son as part of the band's stage crew.
A GoFundMe page has been set up to help with funeral costs. Should the donations exceed the cost of the funeral, all leftover proceeds will be donated to suicide prevention causes locally.
Here's more about Silas or 'Sie' as family and friends knew him from his Obituary:
...he was educated in Fort Plain schools.  He always enjoyed being in the company of family and friends.  He was an avid sports fan and especially loved watching the Buffalo Bills along with NASCAR races.  Silas enjoyed playing his guitar and listening to music.  One of his favorite and fondest memories was introducing his son to music and he enjoyed following and attending his son's band. Silas loved a good game of darts and karaoke during his down time.
We at Big Frog 104 have had many brushes with the Tomkins family and our hearts go out to them in their time of need.