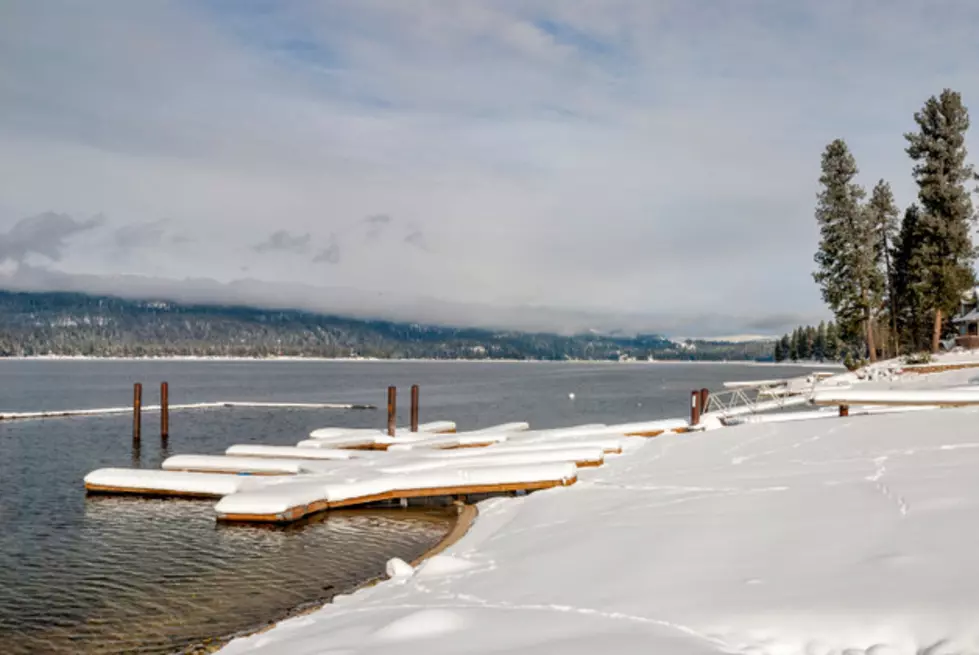 Thinking About Taking a Hike Adirondacks Say Stay Home For Now
Charles Knowles/ThinkStock
It seems winter held on for dear life across Central New York this year. And while most of us have finally started to enjoy some outdoor activities, the Adirondacks are still under Mother Nature's icy grip. So much so, that several recreational areas remain closed.
The latest report from the Department of Environmental Conservation says ski resorts have seen an extended season because of cold temperatures and late winter snow. It also means trails remain either icy or muddy and water levels are high and in some areas, ice remains on ponds and lakes. In fact, 40 inches of snow is still on the ground at Lake Colden.
Snow and ice are present above 2,500 feet, and snow is deep above 3,000 feet.
Lower elevation trails are muddy, bikers should wait until trails are dry and hard.
All seasonal access roads are closed at this time for mud season.
Due to rain and melting snow, water levels are high.
Ponds and lakes in elevations above 1,500 feet, including St. Regis Canoe Area, are partially or fully covered in ice.
Stream crossings may be flooded and difficult or impossible to cross.
Boat launches are open but docks have not been installed due to high water.
As temperatures continue to warm, streams that are passable in the morning, may not be in the afternoon as more snow melts. The DEC hopes to have seasonal access roads open by Memorial Day Weekend. Boat docks will be installed as the water recedes. Recent strong winds have also downed many trails on trails.
The DEC ask for your patience as spring continues her reawakening. Before making any trek into the Adirondacks, get the latest trails conditions and weather forecasts at the Adirondack Backcountry information page.
BONUS VIDEO: