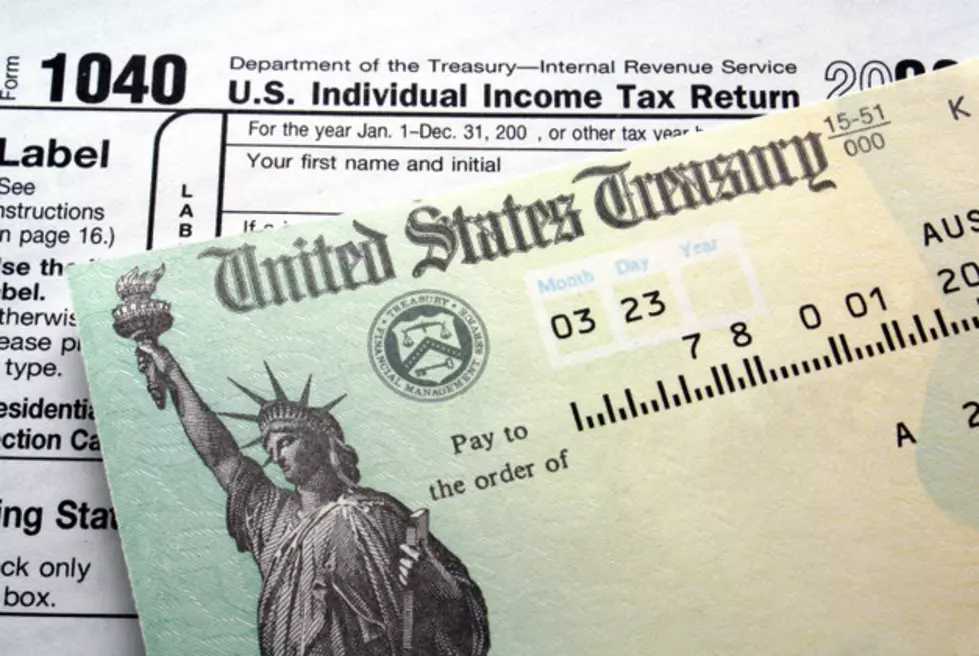 Tax Refunds Won't Be Delayed Despite Government Shutdown
cabania/ThinkStock
The government shutdown won't delay your tax refund as many feared. The Internal Revenue Service confirmed it will process tax returns as scheduled.
The IRS will recall workers currently furloughed during the shutdown to begin processing tax returns.
You can file your taxes beginning January 28, 2019. Or you can wait until the deadline, which is Monday, April 15, 2019 for most taxpayers. Due to the Patriots' Day holiday April 15 in Maine and Massachusetts, taxpayers who live in those states have until April 17, 2019.