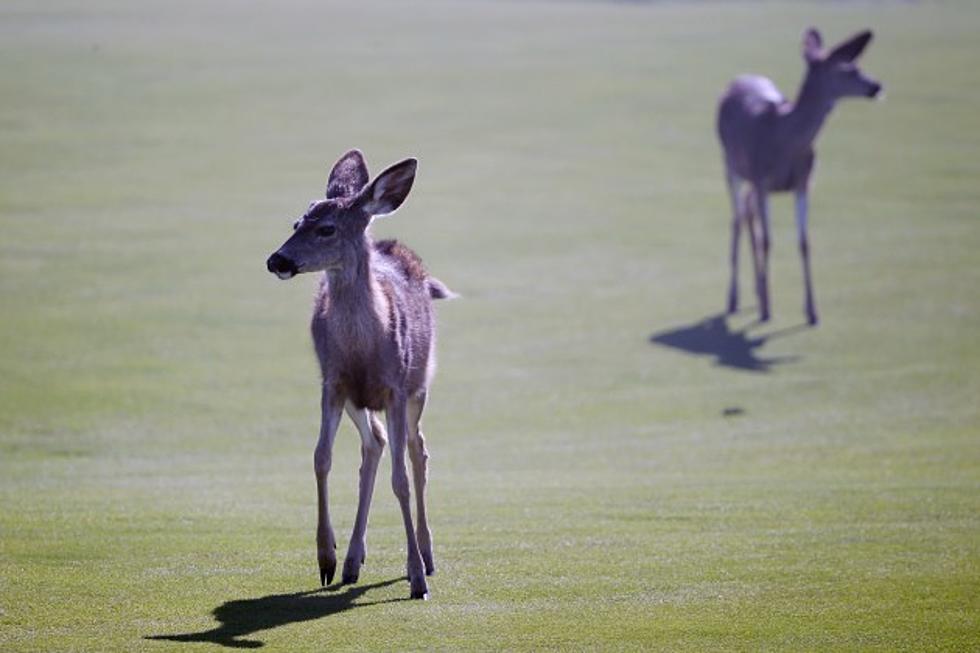 Syracuse Area Village Plans to Bait Deer to Make Them an Easier Kill
Jeff Gross/Getty Images
Residents all across Central New York are getting sick and tired of the negative effects the over-population of deer is having on their communities. They cause major traffic accidents, carry diseased ticks, and ruin many people's gardens. Is this reason enough to have them baited during hunting season to make them an easier kill? One CNY village thinks so.
Fayetteville has had enough. The village borders on the heavily deer-populated Green Lakes State Park, and residents are frustrated with the influx of deer. This fall, the village plans to launch a new strategy. It will put out bait to attract deer so waiting hunters with bows and arrows can kill them. The village would be the first community in Onondaga County to launch such a program.
Community leaders understand that the strategy will anger some folks, but the issue has clearly become too much of a problem and something needs to be done about it. Some towns have tried other methods including capturing and sterilizing does, but nothing seems to work. What do you think about this?

Our Front Desk Woman Sharon Saves a Bird from the Office