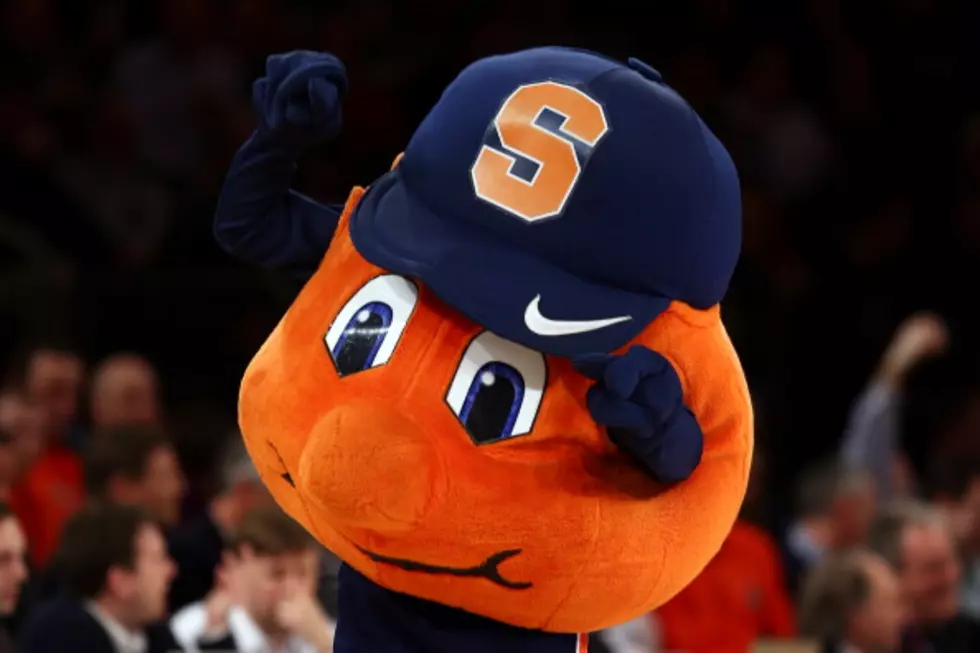 Syracuse Voted America's Best College Town 2015
Elsa/Getty Images
It looks like Syracuse has just been crowned America's best college town according to a new survey from Travel + Leisure magazine.
GlobalFlare reports Syracuse was praised for jobs it offers to the students of Syracuse University, Onondaga Community College, SUNY-ESF, Le Moyne College, and other schools and community colleges.
"Syracuse was also voted No. 1 for both pizza and hamburgers; No. 2 for both coffee and hipsters; and No. 4 for both food trucks and craft beers in the same publication."
New York also got recognized in the list at Number 6 with Saratoga Springs. You can view the full list here.
TRENDING VIDEO- 
Onondaga Mean Tweets