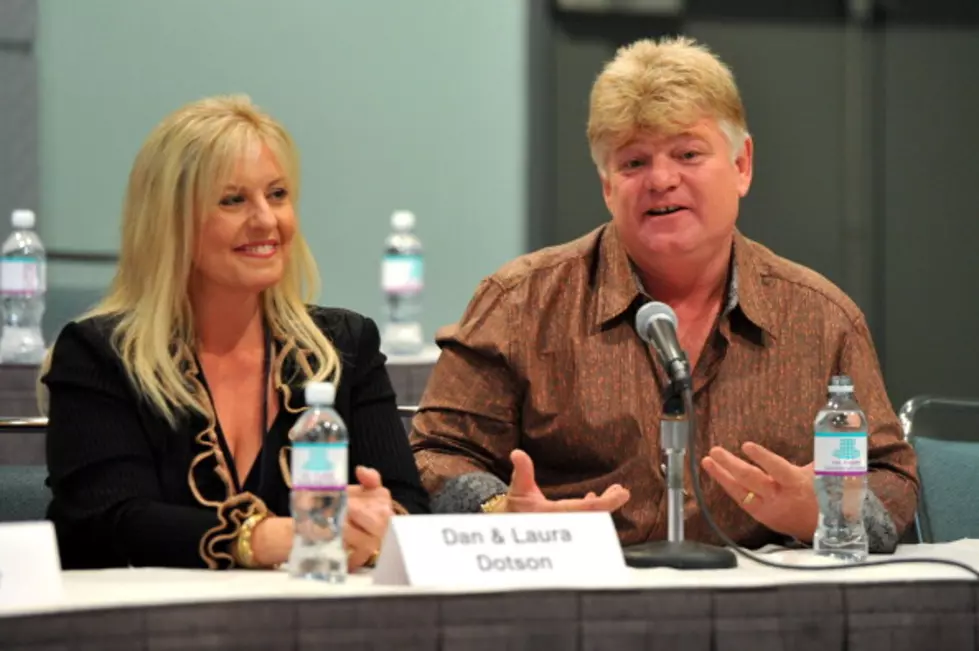 'Storage Wars' Auctioneer Dan Dotson Suffers Double Brain Aneursym
Alberto E. Rodriguez/Getty Images for Reality Rocks
Dan Dotson, the quick talking auctioneer from the A&E series "Storage Wars" suffered a double brain aneurysm early this morning. His surgery was a success and he is doing a lot better than expected, however he still has a long way to go.
According to a report from TMZ,
"Storage Wars" auctioneer Dan Dotson was rushed to a hospital in Palm Springs Monday afternoon after suffering a double brain aneurysm ... Laura says Dan actually suffered two aneurysms -- one behind the eye and another in his neck the size of an apricot. He was given a 4%-20% chance of survival.
Let's hope Dan makes a full recovery, he really is an integral part of that show and the auction business.