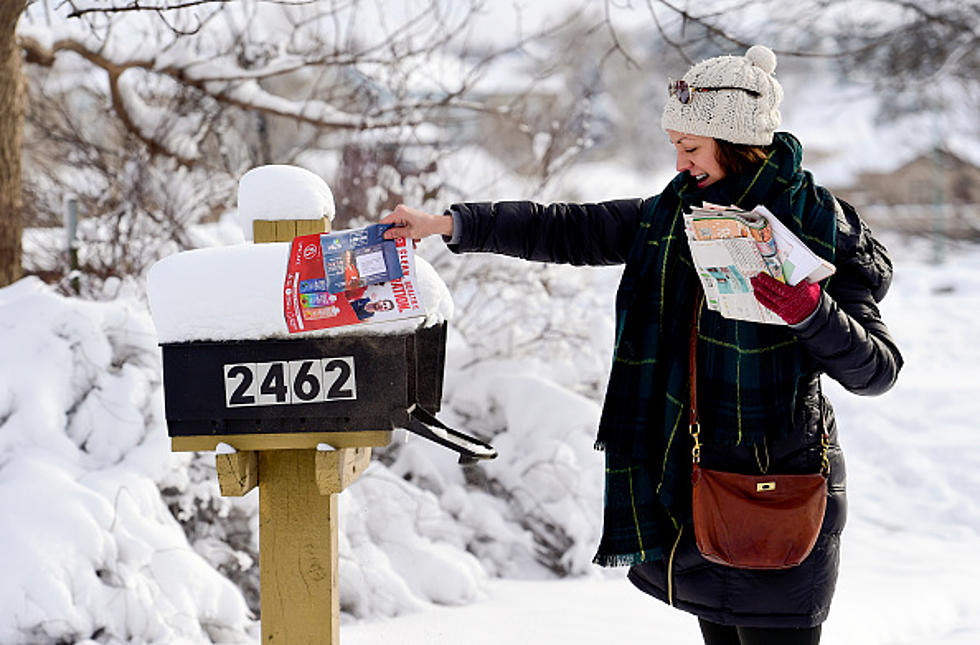 You Better Buy Stamps Now In WNY
MediaNews Group via Getty Images
Get ready to pay more for stamps.
The Postal Service wants to raise the price two cents, mostly due to inflation. The new rate would be 60-cents and take effect in July.
Today the United States Postal Service filed notice with the Postal Regulatory Commission (PRC) of price changes to take effect July 10, 2022. The new prices, if favorably reviewed, include a two-cent increase in the price of a First-Class Mail Forever stamp from 58 cents to 60 cents.
BUYING A HOUSE? IT IS ALSO GETTING EXPENSIVE
The housing market is super hot these days around Western New York. If you are trying to buy a home, there is some serious competition out there and people are buying homes well over the asking price. But there is some news that is hard to swallow and hits the bank account as the interest rates have surged over the last couple of days.
The average rate on the popular 30-year fixed mortgage just crossed 5%, now standing at 5.02%, according to Mortgage News Daily. This is the first time it has crossed that threshold since 2011, save two days in 2018. It stood at 3.38% one year ago today.
For the first time in over a decade, the price of a 30 year fixed mortgage has surpassed 5%.
This may be good news for those of us who are trying to stay patient while looking for a home these days. Truthfully, if you are trying to put in an offer on a home it has been frustrating. Houses are selling for tens of thousands over the asking and there are dozens of offers within hours of the house hitting the market. While we wait to see what happens, our family has decided to pause our home buying search and hunt. We definitely need the space. But the prices, the competition and the news about interest rates has us a little concerned.
10 Romantic Movie Scenes That Are Actually Messed Up
These supposedly swoon-worthy scenes don't really hold up over time.
Underrated Nicolas Cage Movies
NSYNC's Limited Edition Lifestyle Collection
See all the new items in NSYNC's new lifestyle collection, below.