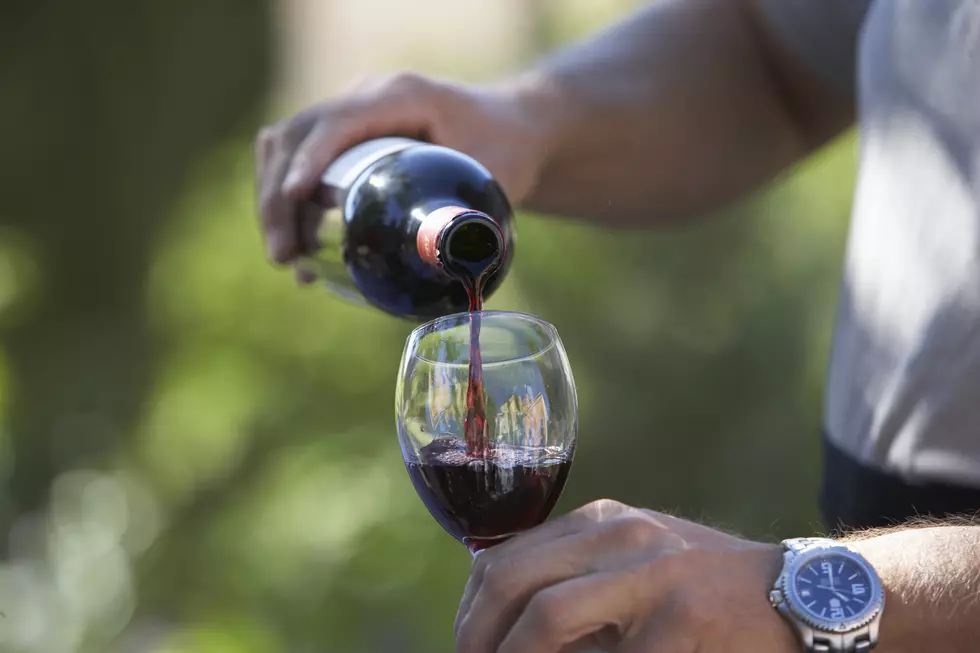 Sip Wine Like Royalty in a Heated Igloo That Looks Like Cinderella's Carriage
Rayes / Thinkstock
The coronavirus pandemic has turned 2020 into all sorts of crazy, but a New York winery is adapting in the most magical way.
Nostrano Vineyards in the Hudson Valley is getting ready for the cold winter ahead with cute little igloos that look just like Cinderella's carriage. With limited, socially distanced seating inside because of COVID, the vineyard's new heated igloos will allow guests to sit outside, even when temperatures get a little chilly.
The igloos are just simple plastic enclosures that other restaurants have begun to use across New York in response to recent health guidelines, but Nostrano must have called upon its Fairy Godmother to perform a little Bibbidi-Bobbidi-Boo magic and turn theirs into mini cozy oases. Who wouldn't want to sip wine and enjoy the year-round beauty of New York here?
Nostrano Vineyards' igloos are now available to book in advance with an extra fee of $100. The igloos seat up to four people at one time and include heat at no extra charge.
Nostrano is open Fridays from 2 to 7 p.m. and Saturdays and Sundays from 11:30 a.m. to 5 p.m. Just be careful to be home before midnight or you'll turn into a pumpkin!
Learn more about Nostrano Vineyards and their magical new igloos on their Facebook page.
Enter your number to get our free mobile app
CHECK THIS OUT: This Texas Home Boasts Its Own Beach And Zipline