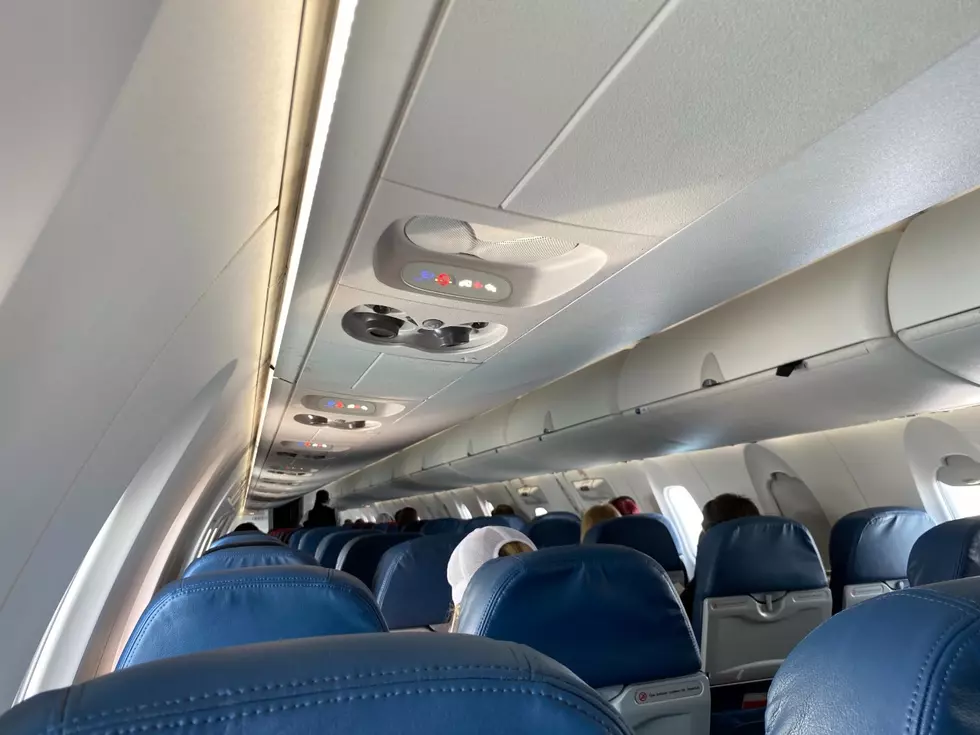 Seven Photos That Show What Traveling During a Pandemic Looks Like
TSM - Kari Jakobsen
2020 has been a whirlwind of quarantine, masks and social distancing. Now that things are really starting to open back up, especially in New York, people are starting to travel.
My boyfriend and I recently took a trip to Seattle to see my family after rescheduling a few times thanks to COVID. In case you haven't flown through an airport since earlier this year, things definitely look a little different, and I made sure to capture all the aspects to give you a behind-the-scenes look without making you cross through a security checkpoint.
Traveling During a Pandemic
No matter how you plan on traveling in 2020, make sure you're staying safe and following local health guidelines regarding COVID-19.
*Disclaimer: Because of the current health situation, we made sure to travel safely, both by wearing masks at all times except when eating and drinking, and by social distancing from other travelers. We also abided by New York's travel advisory and neither Washington nor Michigan were on the advisory list when we traveled.
Enter your number to get our free mobile app
See the Must-Drive Roads in Every State