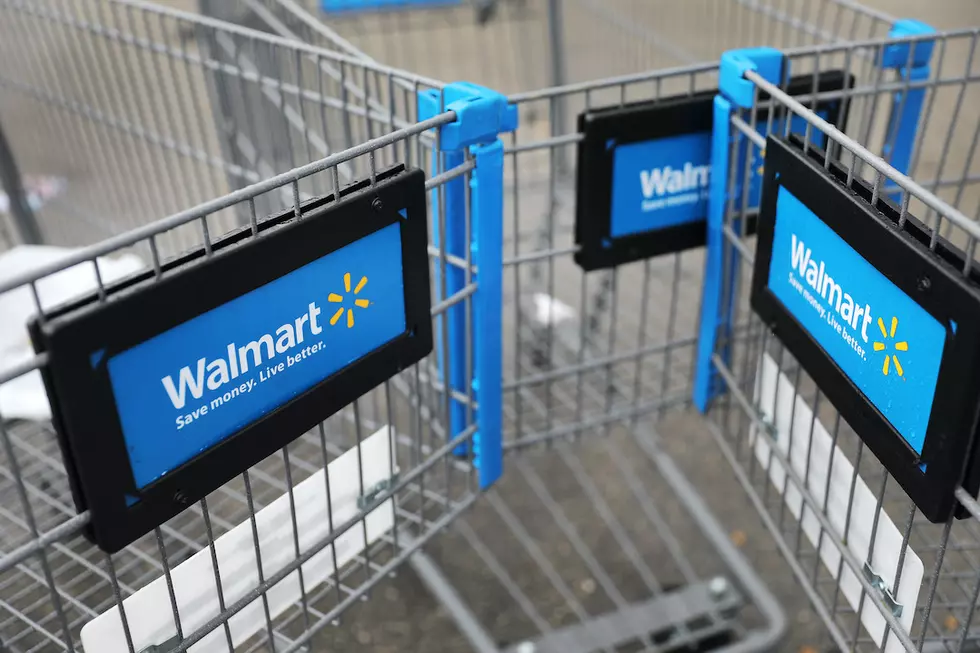 Sensory Friendly Shopping Coming to all New York Walmart Stores
Joe Raedle, Getty Images
Walmart is making shopping more inclusive for those with sensory disabilities. The national retail chain is creating a less stimulating environment for a few hours every morning.
During the back-to-school season, Walmart changed the TV walls to a static image, turned off the radio, and lowered the lights.
We love being part of a team that can help create a culture where everyone feels they belong. Belonging looks different for each person, but when we listen and value everyone's perspectives, thoughtful change can happen.
Small Change Makes Big Impact
Customers loved the changes, which may have seemed small to some, but for others, it had a big impact, transforming the shopping experience.
"As a mother of a child with autism, thank you very much for recognizing needs, and being sensitive to them. Little things such as lighting, noise, etc does make a difference." - Andrea T., Walmart customer.
"Several associates expressed the desire to continue this program all year. We have associates with Autism, ADHD, etc in the store and one associate commented that this is the first time the company did something just for him. I know we could all use some calm during the stressful holiday season, so I hope this program can continue." Tyler Morgan, Walmart store manager
"I have a child on the autism spectrum, so sensory overload is a lived experience in our house. ASD (autism spectrum disorder) and other forms of neurodiversity are often an invisible disability. It is meaningful to so many families that Walmart is implementing sensory-friendly hours." Nuala O'Connor, SVP & chief counsel, Digital Citizenship, Walmart
Sensory Friendly Mornings
The pilot program was so successful, that Walmart is bringing back sensory-friendly hours. It's not just once a week on Saturdays either. It's every day from 8 AM to 10 AM at every Walmart store in the country, beginning November 10.
https://corporate.walmart.com/news/2023/11/07/small-changes-big-impact-sensory-friendly-hours-return
https://corporate.walmart.com/news/2023/11/07/small-changes-big-impact-sensory-friendly-hours-return