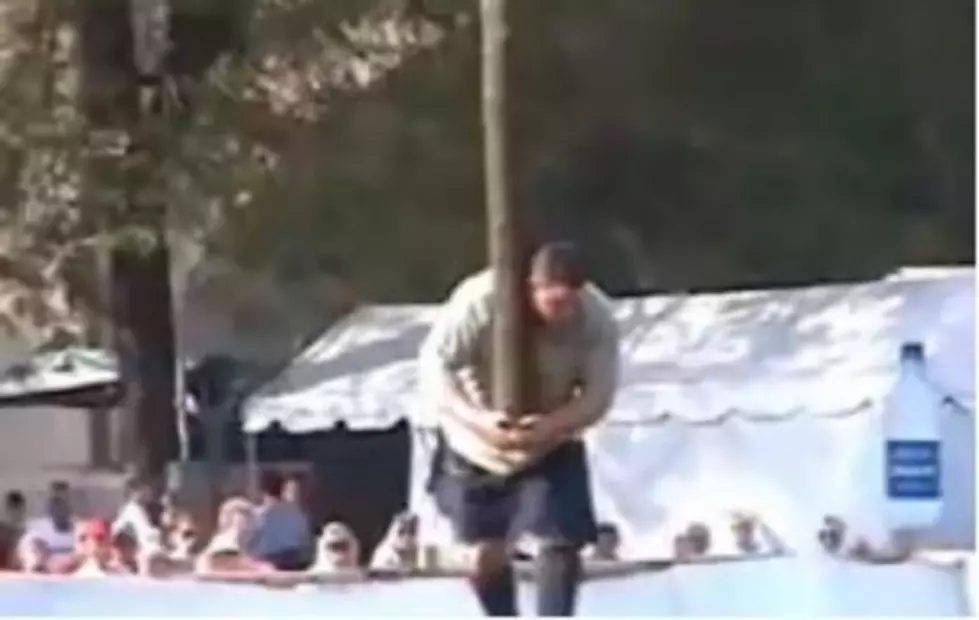 Scottish Games and Celtic Festival Tomorrow [VIDEO]
I remember the first time I went to the Scottish games at  Long Branch Park in Liverpool. I happened upon a strange competition wherein several burly men were attempting to throw what looked like telephone poles. I later learned that this was called a caber throw, one of a number of traditional Scottish games that will be featured at tomorrows Scottish Games and Celtic Fest. According to their official website there is much more to see and do.
The event will be held at Long Branch Park in Liverpool and runs from 9AM until 7PM, rain or shine. Oh yes, the caber throw. Check out the video for a tutorial.