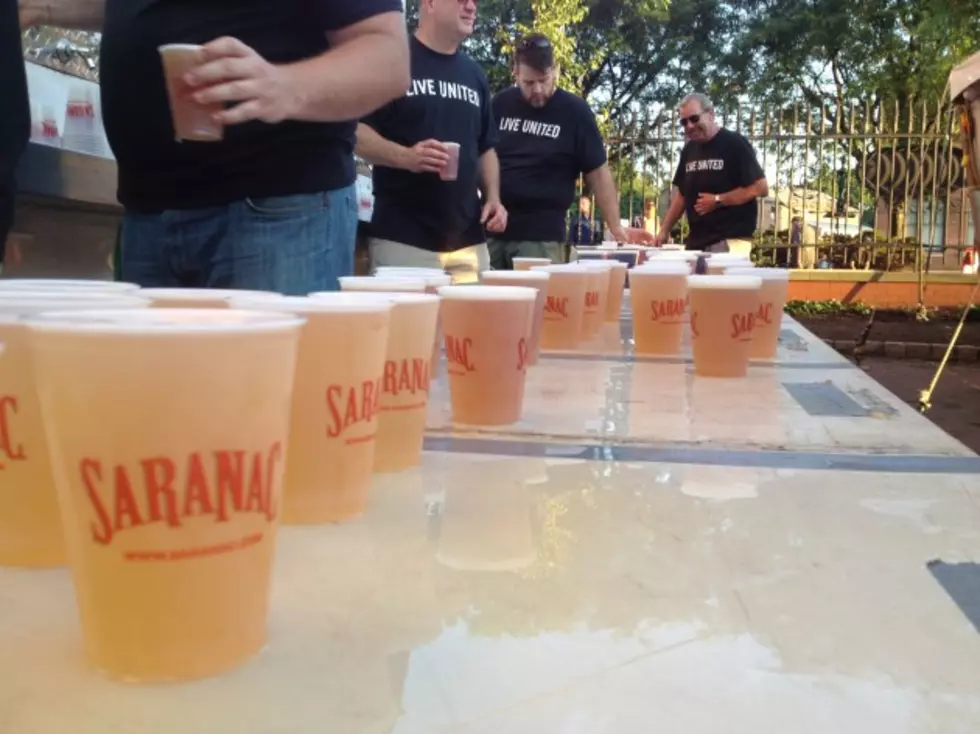 Say Goodbye to Saranac Black Forest Beer
Andy Cash/TSM
Saranac is saying goodbye to it's Black Forest beer, but it may not be forever.
FX Matt Brewery is stopping production on the beer that has been around since the early 1990's. Fred Matt tells Syracuse.com, "I wouldn't say it's gone for good, but there are things we have to work on."
Black Forest is a Bavarian Black beer with a distinctive caramel malt sweetness and a rich creamy trademark head. Flavorful, yet smooth. Although it's a "good beer with a loyal following," it's not one of Saranac's top selling beers.
Black Forest has won several awards over the years including 2nd in United States Beer Tasting Championship.
---
Saranac Thursday Survival Kit
Follow Polly on Facebook