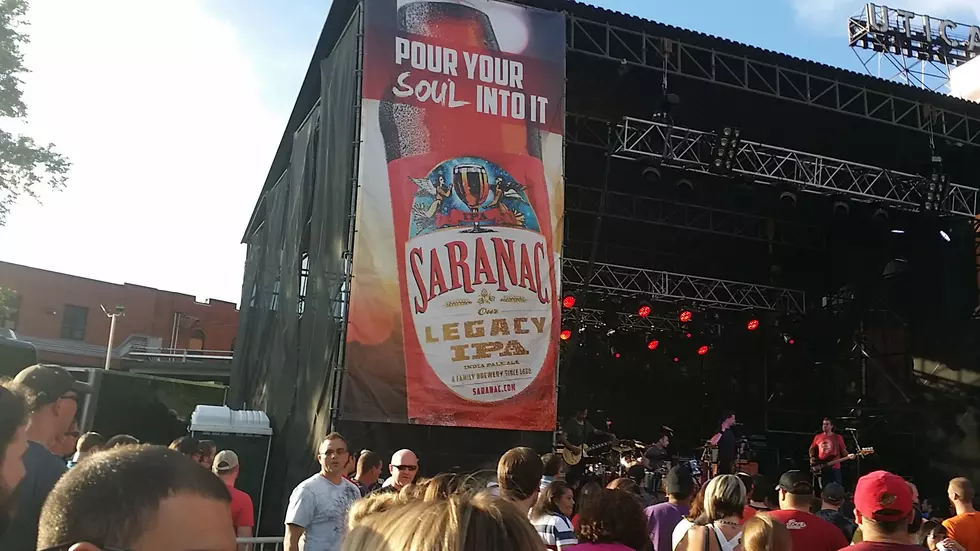 Saranac Thursday Cancelled for Part of Summer 2020
Credit: Cindy McMullen/TSM
Many know it as a staple of summer in Utica. Saranac Thursdays (alongside the Saranac Concert Series) bring out crowds of people every week. Attendees spend time outdoors while enjoying an adult beverage (or two) listening to music - hitting up bars on Varick Street afterwards.
Due to the coronavirus crisis, Saranac Thursdays and all concerts at the Saranac Brewery have been canceled, at least until mid July.
Despite the events at Saranac being cancelled, there are still ways to support the local brewery. You can purchase beverages to enjoy at home inside the Saranac Brewery Shop and wherever else you can find their products.
---
---
The Funniest Coronavirus Memes & Tweets That Will Get Us All Through This