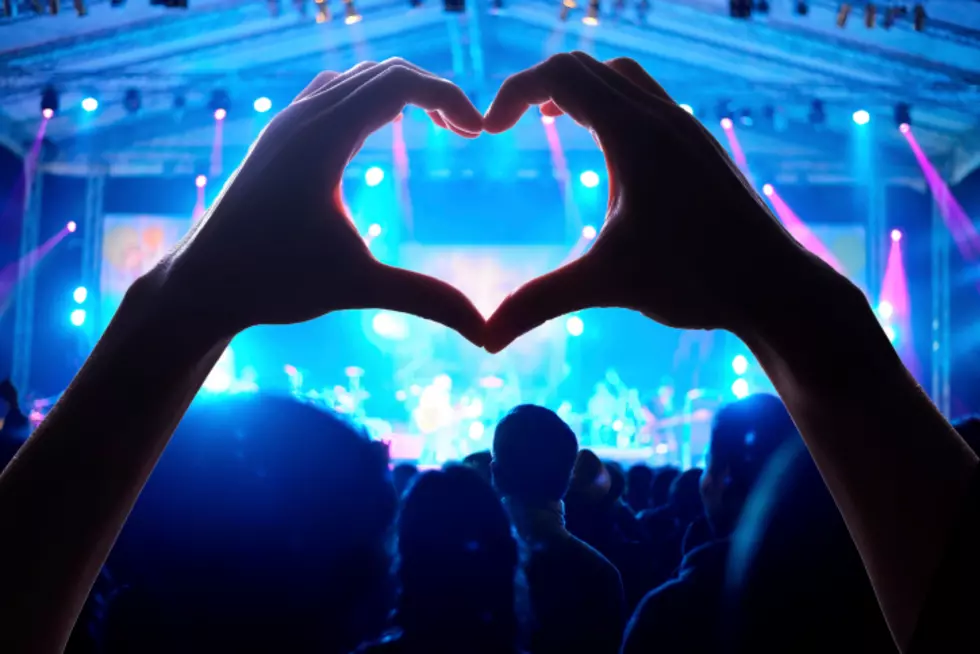 Play Something Country! Full Capacity Concerts For Fully Vaccinated New York Fans
Credit - PongsakornJun/Think Stock
The news regarding events and COVID 19 protocols and guidelines just keeps getting better. And for those fully vaccinated, flic your Bic, hold it high, and sing along with the crowd.
Last week Governor Cuomo lifted curfews at bars and catered events beginning May 17. The capacity at indoor and outdoor events keeps expanding too. The latest news from Albany will be a huge benefit for sports arenas, concert venues, and racing venues for horse and autos. Crowds will only be limited by the "space available for patrons or parties of patrons to maintain the required social distance of 6 feet." The new guideline goes into effect May 19, and masks will still be required. Hang on, because the news gets even better.
Large-scale outdoor event venues like St Joseph's Amphitheater at Lakeview, Saratoga Performing Arts Center, and Darien Lake can seat fully vaccinated people next to each other in assigned, seating sections. By June 19, the state hopes to add large-scale indoor venues to the new guideline.
Our state's positivity and hospitalization rates continue to drop and more people are getting vaccinated, so now it's time to readjust our reopening based on the science and the data
Here are the specifics to the new rule:
Seated sections will have to be designated solely for fully vaccinated individuals
Individuals will have to provide proof of full immunization status
Proof can be paper form, digital application or the State's Excelsior Pass
Young adults under 16 who are not yet eligible for the vaccine are allowed
Stunning Photos Capture Toy Thief Coyote Playing Just Like a Dog
Stunning Photos Capture Toy Thief Coyote Playing Just Like a Dog
21 Adventures You Need to Add to Your Summer Bucket List
15 Items in Short Supply Due to COVID-19
From gas, tires and bicycles to lumber, coffee and air conditioners, here's 15 items that will are in short supply.