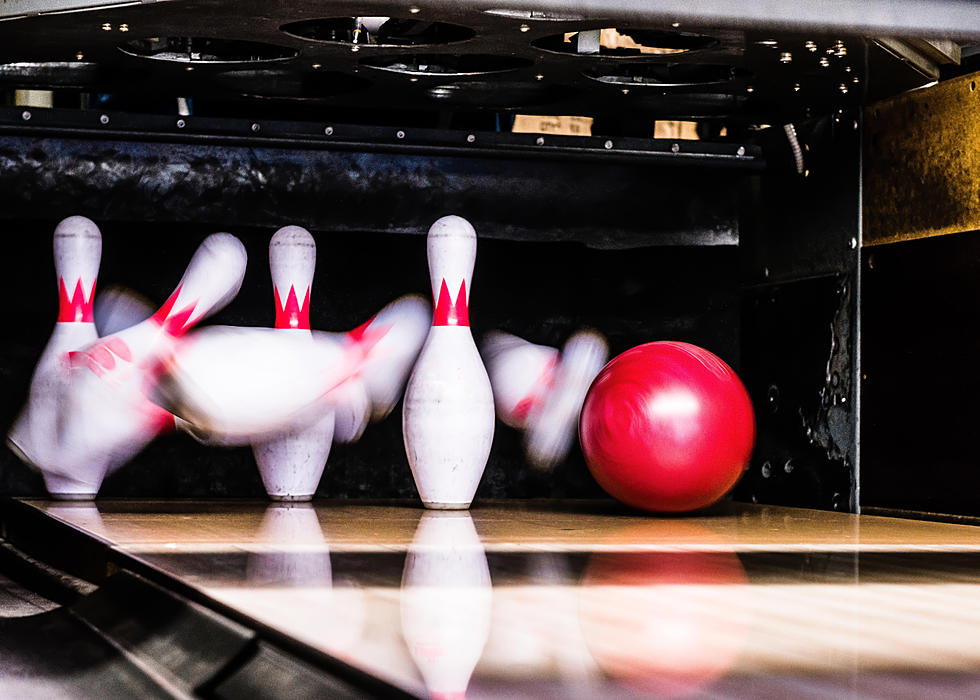 Rumors Flying AMF Pin-o-Rama Bowling Alley in Utica Closing This Summer
Credit - Think Stock
Is the AMF Pin-O-Rama bowling alley in Utica, New York closing this Summer? That's the rumor.
There are a number of posts on social media about the possible end to the AMF Pin-O-Rama on Genesee Street.
William J Fortino posted the sad news on Facebook after hearing it from a friend who bowls there.
It appears that AMF Pin-O-Rama in Utica will be locking their doors as of July 1, 2023 and will be replaced by a Car wash. Once again, thank you AMF/Bowlero for closing another landmark in the bowling community.
The story quickly went viral. We reached out to AMF corporate offices to confirm the rumor and have yet to hear back.
A number of bowlers as well as past and present Pin-O-Rama employees seem to be corroborating the news of the alley closing. Fortino was sent an email explaining the bowling alley was not offered a lease renewal because the property owners are planning to sell the land it sits on.
Property Up For Sale
The property that also has McDonald's, Bagel Groce, Walgreens, and Tony's Pizzeria is in fact on the market.
Pyramid Brokerage lists more than six and a half acres at a price of $4.9 million.
Another Car Wash?
The rumors about the selling of the property are true. But what about the addition of a car wash? Like we need another one of those.
That rumor can't be confirmed.
What will happen to the property once it sells? Only time will tell. But it looks like the time for bowling in Utica has almost come to an end.
19 Things You Need to Experience During a New York Winter Before You Die
There are plenty of things to do to enjoy a New York winter. Here's a list of experiences you need to try before you die.
22 Things You'll Never Understand Until You Survive a CNY Winter
Here's 22 things you'll never understand until you've survived a Central New York winter.