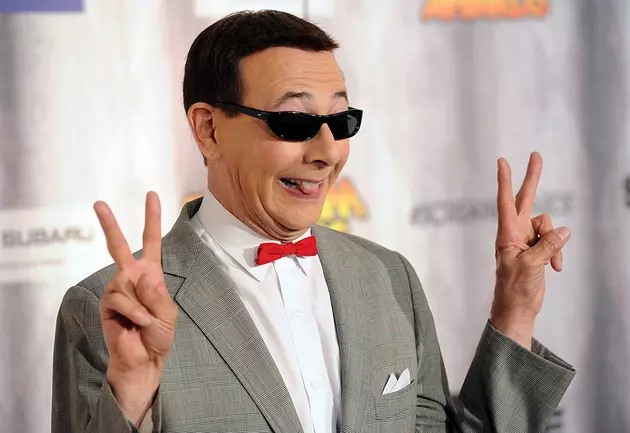 Paul Reubens Talks About His Childhood In Upstate New York
Jason Merritt/Getty Images
Are you a fan of Paul Reubens and Pee Wee Herman? Did you know he actually grew up in Upstate New York?
Paul Rubenfeld was born in in Peekskill, New York. This place is about a 3:30 - 4 hour road trip from Central New York. His early years were spent in Oneonta, New York dreaming of becoming a Hollywood actor. He shared a story on "Live With Kelly and Michael" how he wrote a letter to Walt Disney seeking an acting role/career.
After leaving Oneonta, his family hit the road to Sarasota, Florida, where he spent most of his childhood/teen years. Paul's parents, Judy and Milton Rubenfeld, owned a lamp store. His mother was a teacher. His father was an automobile salesperson who had flown for Britain's Royal Air Force and for the U.S. Army Air Forces in World War II. You can learn more about his early life by Clicking Here.
---
BONUS VIDEO- Angry Splash Mountain Lady