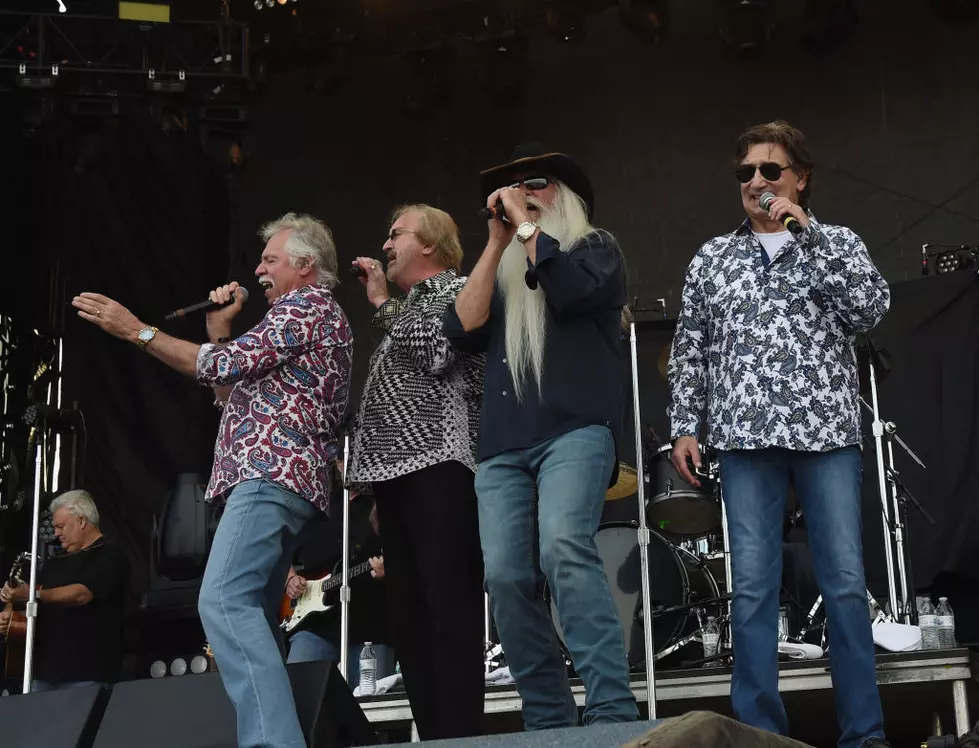 Oak Ridge Boys Coming to Chevy Court at 2020 New York State Fair
Rick Diamond/Getty Images for Country Thunder USA
The Oak Ridge Boys are returning to Central New York again in 2020. They'll probably enjoy the weather a little more than their February trip to The Stanley Theater in Utica. The legendary quartet returns as part of the New York State Fair's Chevy Court free concert series. Here are the details.
The Oaks are making their 9th appearance at the fair, Tuesday, September 1 at 2 p.m. As always Chevy Court concerts are free with admission. The date also coincides with the final Senior Day of the 2020 run for the fair, meaning if you're 60 or over admission to the fair is free and so so isn't the concert.
To date, The Oak Ridge Boys are the only country act booked at Chevy Court. This year's fair runs August 21 - September 7, 2020. With the lowest fair admission prices since 1990.