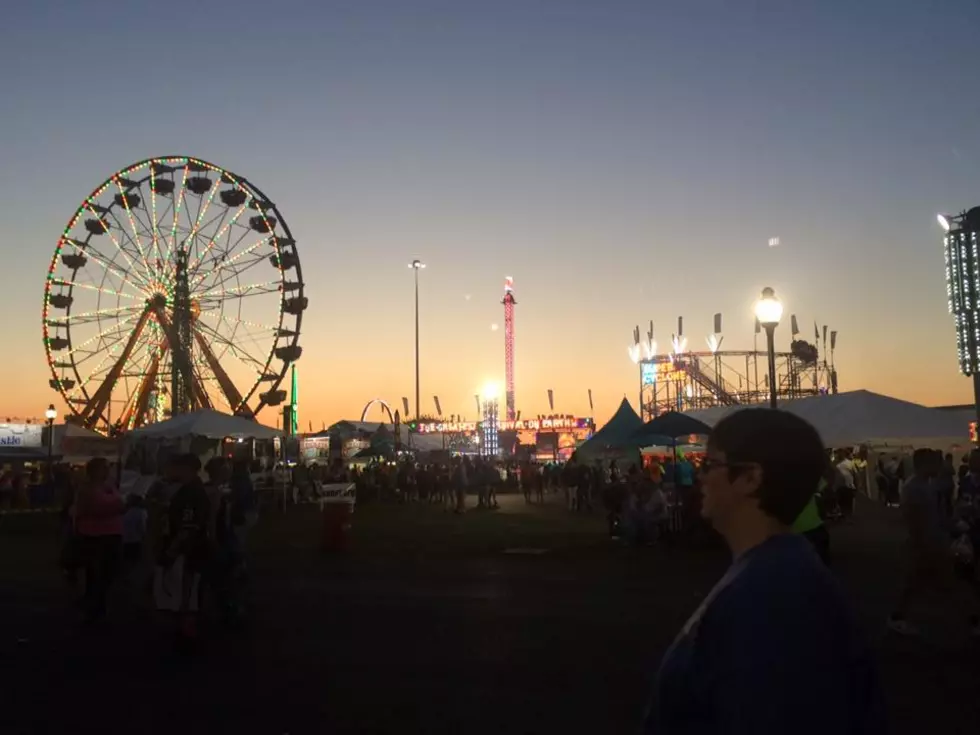 $2 Tickets to the New York State Fair Sold Out Almost Instantly
Naomi Lynn/TSM
Discounted tickets to the New York State Fair went on sale this morning for just $2 and sold out almost immediately.
The fair released 10,000 tickets at the cheaper rate to mark February 27 as "Halfway to the Fair." The cost of tickets was rolled back for the 2020 season to 1990 prices, so if you missed out on this sale, you won't have to pay a whole lot more when the rest of the tickets go on sale. Starting April 1 and running through the last day of the fair, tickets will be available for just $3 through Etix.com or by phone through Etix customer support at 1-800-514-3849. However, tickets ordered by phones will incur a $4.25 delivery charge, which kind of defeats the purpose of the cheaper tickets. Admission purchased at the gate during the fair will cost $5.
Earlier this year, Governor Cuomo worked with the fair to extend the dates to include five extra days. The 2020 Great New York State Fair will run from August 21 to September 7.
Enter your number to get our free mobile app