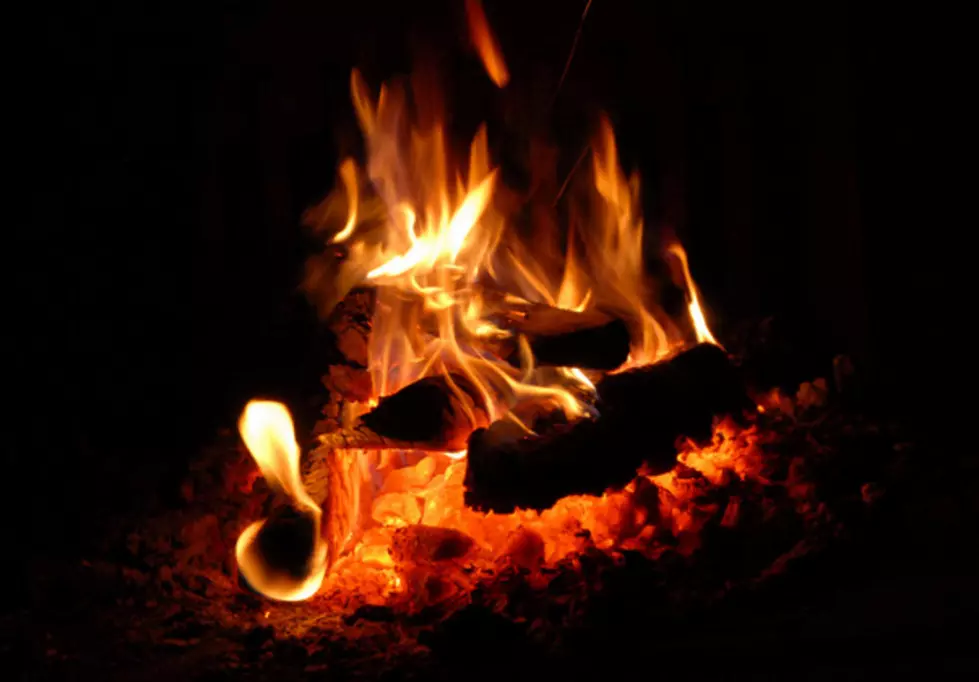 Night Prowl is Coming Back to the Utica Zoo
visionsofmaine/ThinkStock
A local favorite is coming back just in time for the end of spooky season, with lots of fun for the whole family at the Utica Zoo.
Night Prowl returns to the zoo Thursday, October 25 at 7 p.m. The whole family can explore the zoo, experience full animal talks with some of the zoo's ambassador animals, and enjoy yummy treats and warm drinks. Given that we're creeping into the end of October, it'll be a little chilly, so they'll have a fire pit going with s'mores, hot cocoa and coffee for everyone.
Regular tickets are $10 for adults and $8 for children, with discounted prices for zoo members. Kids under 2 are free. But if you plan on prowling the zoo this week, make sure you pounce on this opportunity quickly. Night Prowl is only available to the first 30 registrations. Pre-register by emailing kathleen.mcgill@uticazoo.org.