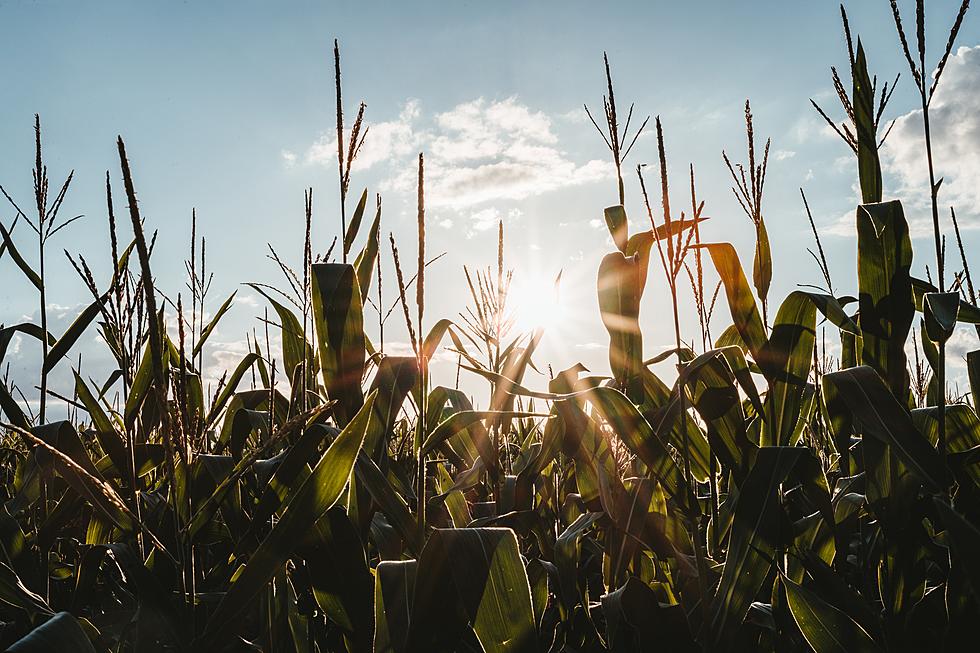 Newest Farm Equipment Tips & Tricks on Display at Farm Trade Show in Pompey, NY
Just like concerts and car shows, very few in-person farm field days have been held over the past year and a half. It all changes in just a few days when farmers and industry professionals and dealers gather as the Empire Farm Days' gates open in nearby Pompey, NY.
Empire Farm Days will be held from 9 am to 4 pm Tuesday, August 3 through Thursday, August 5 at the Palladino Farms and Heritage Hill Brewhouse in Pompey. The twenty-three hundred acre beef and crop farm last hosted the event in the late 80's.
Community nonprofits, such as 4-H, FFA, the local fire department and historical society and more, will be manning the food booths for the event, all of which feature food from the on-site Heritage Hill Brewhouse.
The event is the biggest agricultural trade show in the Northeastern U.S., dating back to  the 1930's when it began as a Potato Growers show. The show will comprise fifty acres of show space and thirty acres of parking. Empire Farm Days will showcase the latest tractors, farm implements, and dairy industry innovations with working demonstrations.
Products on display will be of interest to full-time dairy, beef or crop farmers as well as rural landowners.
Live animal seminars and over 600 exhibitors will also be on hand with an opportunity to speak with industry experts. It's not all work and no play. There two days of tractor pulls and an auction by Alex Lyon & Son Auctions from Bridgeport, NY. Plenty of food too and 100% New York-made beer available.
Parking is $10 per car, but vendors like White's Farm Supply can provide coupons saving you $5. Check out a full list of vendors, demonstration times, and exhibitor map at Empire Farm Days website.
From 19th Century Cow & Hay Barn to Spectacular Bed & Breakfast in Ilion
This 10,578 sq. ft, 6 bedrooms and 7-1/2 baths converted barn is on 32 picturesque acres of woodlands with numerous trails, and three spring-fed ponds perfect for swimming, fishing, and skating.
Trot Inside Jaw Dropping $100 Million Equestrian Estate in Westchester New York
Trot into a stunning $100 million equestrian estate set amid winding roads, apple orchards, rolling hills, ancient stone walls, woodlands, and ponds, with sweeping vistas of the Westchester countryside.
."}" data-sheets-userformat="{"2":33554688,"11":4,"28":1}">
OH NO WE DIDN'T: 12 Photos That Prove That Alpacas Are Cuter Than Llamas