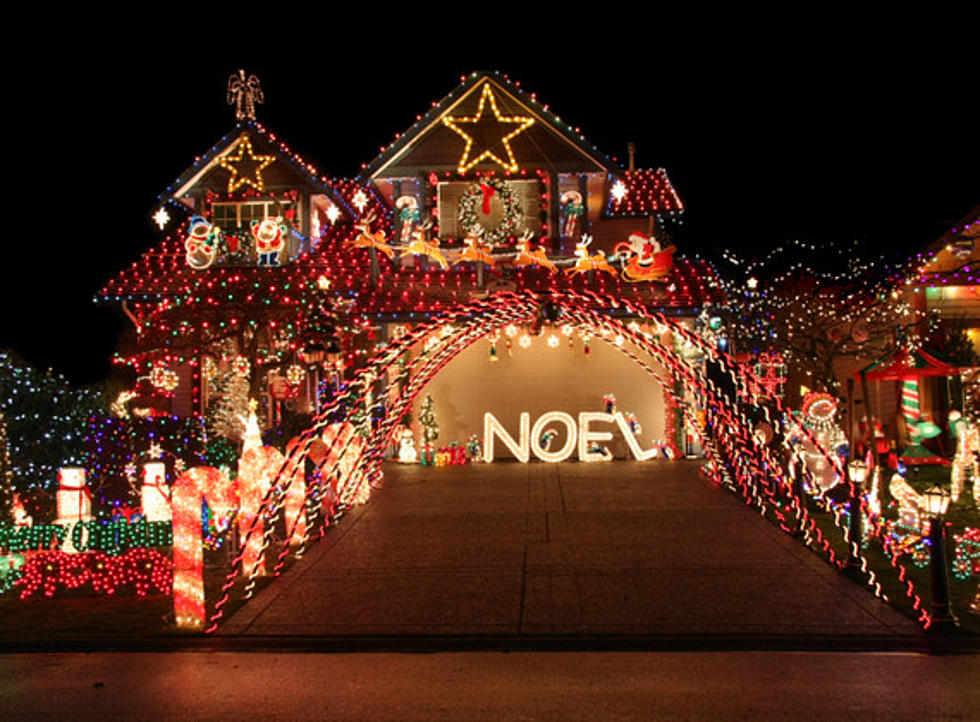 New York Family's Christmas Lights Display Sets Guinness World Record
Barbara Helgason/ThinkStock
Gay and his family beat last year's winner, Australian David Richards. 'My family and I are thrilled to bring the Guinness World Record back to the United States and we're even more excited that we did it with nearly 100,000 more lights than the previous record,' Gay said.
Richards set his own record for the most lights after moving 1.2 million bulb display to a shopping mall. Richards said he moved his holiday cheer from a residential to a commercial space this year because he 'couldn't do it again to my neighbors or my family.'
Just take a look at ALL THOSE LIGHTS!
This isn't anything new for the Gay family, who was featured on TLC's 'My Crazy Obsession.' Imagine being their neighbors. If you wanted any sleep, you'd have to invest in light filtering curtains to block out the glow coming in your windows.
---
Stay Connected