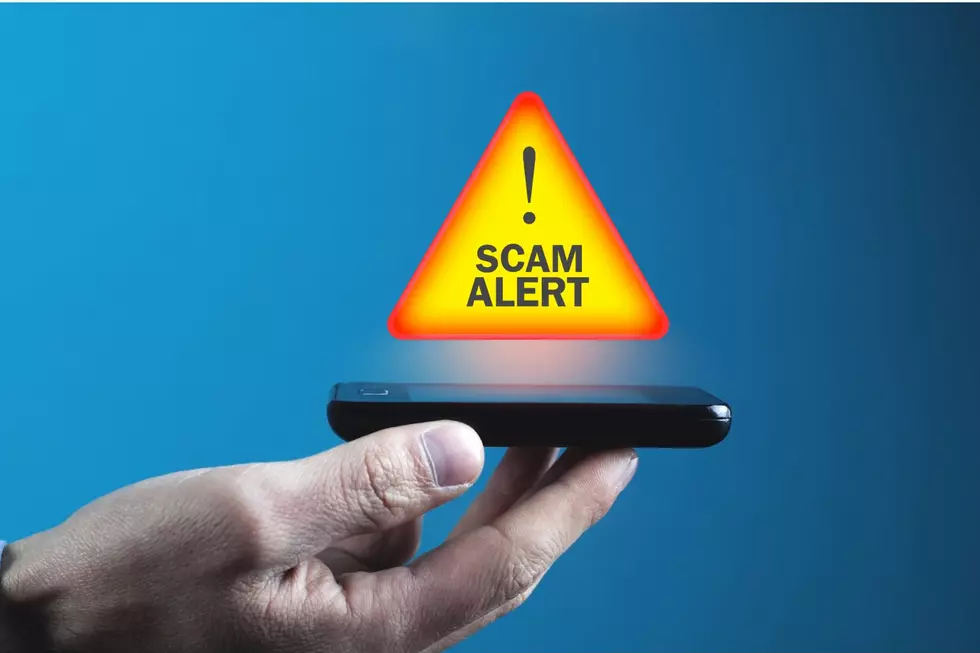 Don't Fall for Latest Phone Scam Going Around Central New York
Credit - Canva
Don't fall for the latest National Grid scam going around Central New York. Your caller ID may say the call is coming from National Grid but it's not.
Scammers have been making calls, impersonating National Grid employees, and claiming your bill is past due, all in an attempt to get your money. Some scammers are even offering 25% off future bills.
Recently, we have seen an increased volume of reported scam attempts concerning both residential and business customers. When contacted by a person claiming to represent National Grid, we encourage customers to always verify their identity to protect yourself against scams.
Utility Payment Scam
If you receive a call from someone claiming to be from National Grid beware of red flags.
Threatened with immediate power shutoff
Pressured for payment even though bill is not past due
Asked to pay with wire transfer, prepaid card or on an money app
Didn't give last five digits of your National Grid account number
Need to Know Account Number
National Grid representatives do make calls but they know your account number. Don't offer it but always ask for the last five numbers to confirm you're really talking with someone from National Grid.
If the caller doesn't know your account number and you have any doubt the caller is a National Grid representative, or if they have any questions about account balance and fish for help, hang up immediately
You decide how you pay. National Grid may ask for payment but they won't demand it be through a wire transfer, pre-paid cards or cash apps.
Email Scams
It's not just over the phone either. Scammers are sending emails trying to lure you into clicking a link to provide personal information or even infecting your computer with malware.
If you're concerned worried about your National Grid account, call customer service. If you think you've fallen victim to a scam, call local police and the Attorney General's office.
New York, Upstate: 1-800-642-4272
Long Island: 1-800-930-5003
New York, Metro 1-718-643-4050
LOOK: The biggest scams today and how you can protect yourself from them
Ranking States with Most Online Scams 2022