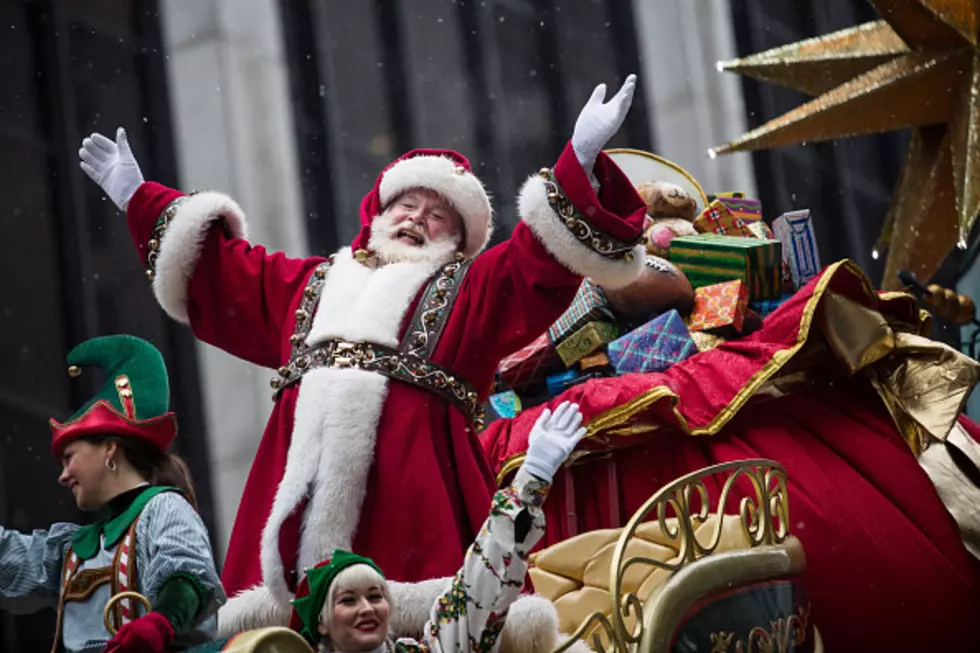 Meet Santa and the Animals at Utica Zoo Holiday Hoot
Andrew Burton/Getty Images
The Utica Zoo's annual Holiday Hoot is back with a new twist. This year's event will have the .... plus a breakfast with Santa option.
The annual Holiday Hoot is Saturday, December 8 in the Utica Zoo Auditorium. The event includes animal meet-n-greets, crafts, stories, and photos with Santa. There's a photographer available or you can take your own pictures. Activities and photo begin at 1 p.m. All are included with Zoo admission, or free for Zoo Members.
Breakfast with Santa is being catered by A Moveable Feast by O'Connor's and will include pancakes, scrambled eggs, sausage, fruit, juice, milk, and coffee.  There will be 2 sessions at 9 - 10:30 a.m. and 11 -12:30 p.m. Tickets are $24 for adults and $12 for children. Tickets are limited to only 42 per session and include Zoo admission and a photo with Santa.
More information and tickets are available online.  Visitors are encouraged to wear their favorite holiday pajamas and bring their wish list. And the Zoo animals have a Christmas Wishlist if you'd like to bring a present.
BONUS VIDEO: