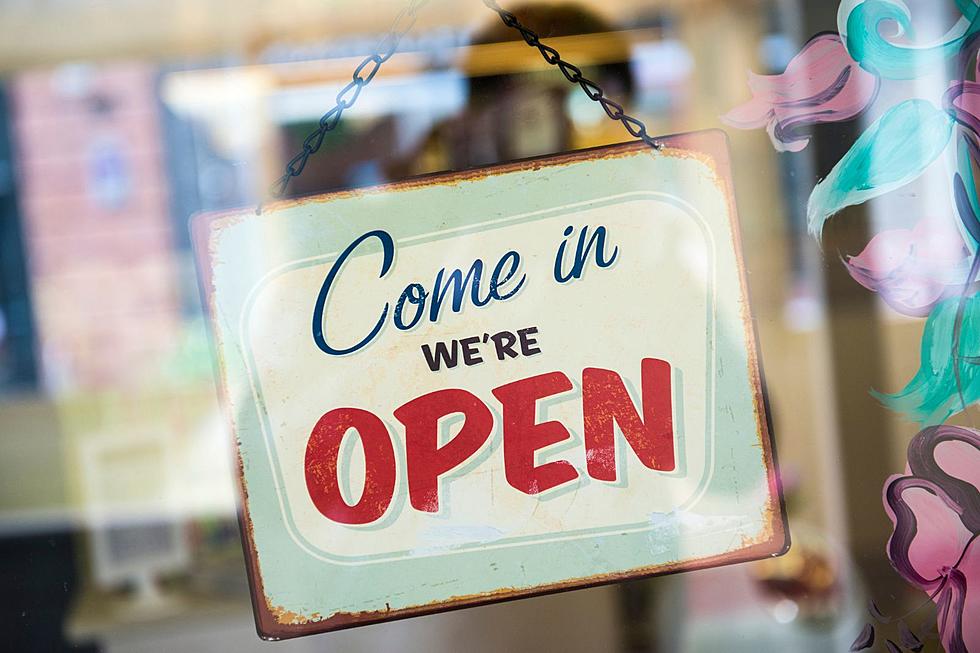 Central NY Deli Opens New Store, 1 Year After the Terrible Fire
FrancescoCorticchia from Getty Images Signature
After losing everything to an unforgettable fire, one family-owned business is officially opening their brand-new location.
It's the moment we've all been waiting for. Mazzaferro Meats & Deli has finally opened their new store doors in Rome. This comes just over a year since a fire completely destroyed their original building.
They've rebuilt at 7824 Ridge Mills Road and are inviting everyone back once again.
We would like to thank all of our loyal customers for helping us through the most challenging year we have ever experienced... When we reopened mill street after the fire, we never imagined the reception we would receive in our old neighborhood. Our grandmother would be so proud.
A Year Like No Other
When the fire engulfed their original building in late April 2022, it left the entire community speechless. With over 100 years of service, Mazzaferro Meats & Deli was (and still is) a staple in Central New York. Thousands came out to show their support, doing so through donations or continued business.
After the fire, Mazzaferro's opened a storefront at their smaller shop on Railroad Street in Rome. There was still strong support, even though traffic wasn't anything like their old home.
But if you've ever met the Mazzaferro family, you'd know they don't go down without a fight.
Rising from the Ashes
They've rebuilt the market to be bigger and better than ever before. It includes state-of-the-art equipment, a huge kitchen (doubled in size), an outdoor smoker and seating for everyone to enjoy. Shipments in-and-out have also been made easier with a walk-through freezer.
As for their Railroad Road store, it is TEMPORARILY closed for the time being. There's no word on if it'll close permanently.
Check out their new location today and support a family who deserves it.
Tornado Rips Through Upstate New York Ski Resort
See the damage Mother Nature left behind at Snow Ridge Ski Resort in Turin, New York.
See BBG's and Symeon's "Friendly Sign Wars" Through the Years
If you ever needed a pick me up, you need to drive by these two restaurants on Commercial Drive. Sure, we will go there for the good food... But I'm stopping in to meet the masterminds behind these hilarious signs.
Their "friendly sign war" has been going back-and-forth since 2021, and here are some of the highlights.
Remember when the old Charlestown Mall caught fire back in 2020?
Massive Charlestown Mall Fire
The old Charlestown Mall was reduced to rubble after a massive fire in the early morning hours of August 27, 2020.
Inside an Abandoned Ponderosa Steakhouse in North Syracuse
Remember Ponderosa? They were famous for their DIY ice cream and tough steaks.
See What's Inside This Haunted NY Prison Abandoned a Decade Ago