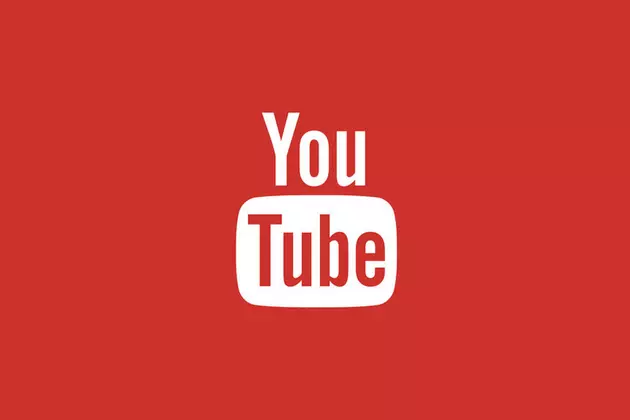 Major Labels Shut Down a Website That Allows You to Rip YouTube Videos Into MP3s
YouTube
While pirating music may more than likely never be completely obliterated, copying songs from YouTube will be. After a year-long battle with various record labels, popular audio-ripping site Youtube-mp3.org has met its' fate,
Nearly half of young adults and teens ages 16 to 24 have used the website—which is said to be one of the world's largest in regards to piracy—to rip music from YouTube for years, causing a decline in streaming revenue at RIAA-represented labels such as Sony Music, Capitol Records and Universal Music Group. All these stats according to a court document obtained by TorrentFreak.com
Youtube-mp3.org's owner Philip Matesanz's was sued in conjunction with his company PMD Technologie UG, however he's now agreed to pay them a settlement and take the site offline permanently. The final judgement can be viewed in this PDF.
With the crackdown of piracy sites in full effect, streaming services should continue to prevail in the music industry. Back in June, when JAY-Z released his critically acclaimed 4:44 album, reports came back immediately noting the project had been downloaded illegally over 1 million times when it was only available to TIDAL subscribers.
Even Snoop Dogg admitted to pirating Jay's project since he didn't have initial access to it. "I want to shoot a shout out to JAY-Z just dropped another muthafuckin' hot album, 4:44…4:44. But you know what? I don't got Tidal, so a nigga had to bootleg it to me," he told his fans.
Still, streaming businesses have a ways to go, as they've had a few hiccups along the way in the past few years. In XXL's Spring 2017 issue, we reported how music streaming has slowly taken over, though despite Drake breaking records with "Hotline Bling" through his deal with Apple Music, their video streams weren't counted at first, costing him a huge debut on the Billboard charts.
See New Music Releases for September 2017