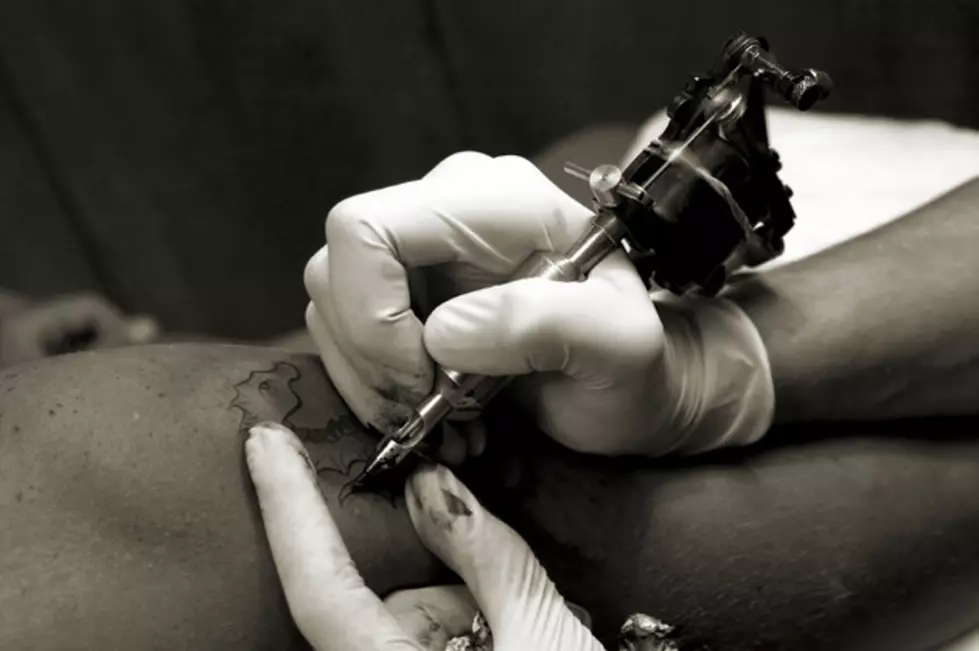 Let The Voting Begin For Central New York's Best Tattoo Parlor [POLL]
Boris Katsman/ThinkStock
The relationship between tattoo artist and client is one that can't be matched by many other professions. There is something intimate about trusting a person to mark your body with an image that will last a lifetime. That is why it is no surprise that over 800 people took the time to nominate their favorite tattoo shop. After a long week of nominations we have finally arrived at the voting process. Which Central New York tattoo parlor will be named number one?
Because there were so many shops submitted it was hard to narrow them down to just one poll. So, we've decided to extend this out a little bit longer. Below are two separate ballots. One is for Utica, Rome, and The Valley. The other is for Syracuse area shops. You may vote in both, but on Monday, June 6th at 10:00:00 a.m. we will tally the votes from both and put the two winners up against each other. May the best shop win!

If you nominated a shop and don't see it on the list, it is because there were so many different places nominated, we had to narrow it down. You are still able to write-in the shop of your choice and it's quite possible they may still win.
---
MORE: Andy Cash's First Tattoo And The Meaning Behind It