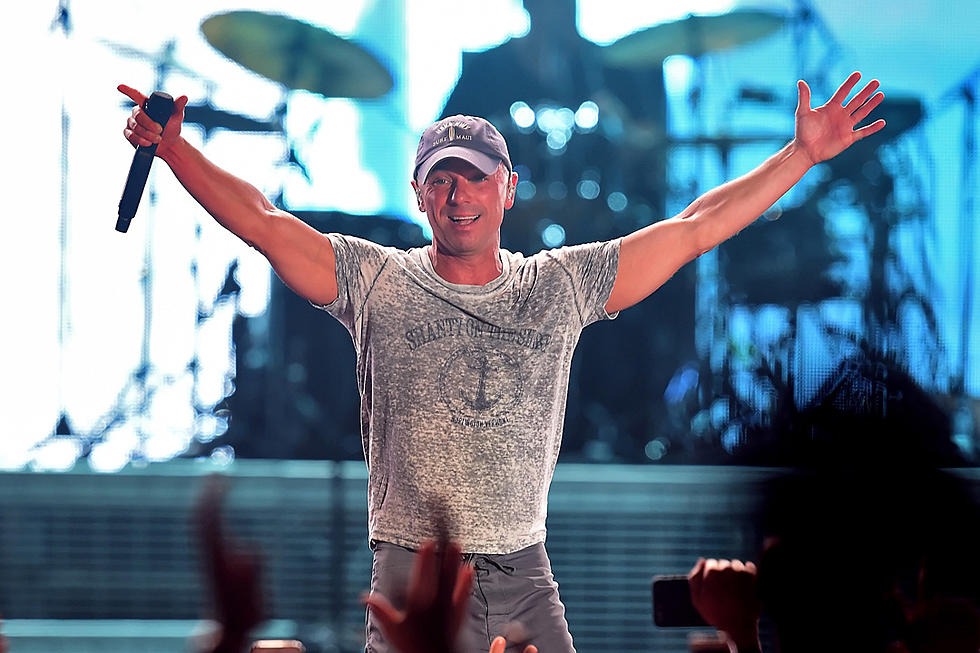 Kenny Chesney St. Joseph's Health Amphitheater Show Postponed
Kevin Winter, Getty Imageskennyst jost jo
If you were looking forward to seeing Kenny Chesney at the St. Joseph's Health Amphitheater at Lakeview in Syracuse on August 20th, you can blame Coronavirus for this news. Chesney announced that he is postponing all of his 2020 tour dates.
Kenny announced the news on his website, and it wasn't an easy one to make:
"With so many tours needing to move, and wanting to make sure we are in the best possible circumstances for No Shoes Nation, I think – and I hate this – it's best to move everything into 2021," Chesney says. "In the best interest of everyone – No Shoes Nation, my road family, the staff at the venues – we have decided to quit moving the dates around on the calendar trying to make a chunk of this year work and move where we believe we can roll out our entire Chillaxification Tour."
Original tickets are automatically valid for a rescheduled show date. If you have tickets to a postponed show, refund options will be available at the time a rescheduled show date is announced.
Syracuse.com reports that at this time it's unclear how refunds will work with the Country Megaticket. Chesney and Thomas Rhett are among six concerts at the Syracuse amphitheater to be disrupted by the COVID-19 crisis.
He and his team made the decision and are locking down the schedule for a time when it's believed issues surrounding COVID-19 will be more resolved."
More than 20 concerts are still tentatively scheduled for the Syracuse amphitheater this summer.
Coronavirus Pandemic: Which Tours and Festivals Are Canceled (and Not)?