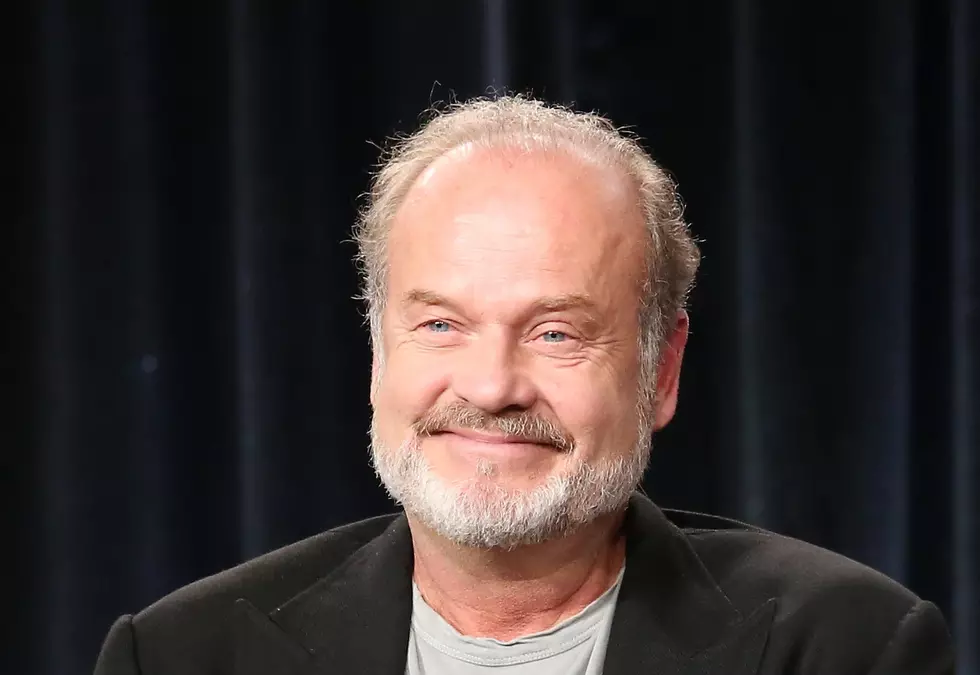 Kelsey Grammer Tapping into Central New York to Pour Beer & Cheers at Local Bar
Getty Images
Want to meet Kelsey Grammer? You can at one bar where everyone will know his name and fans will be glad they came.
After watching Kelsey Grammer sit at the Cheers bar on television for years, fans will get a chance to meet the celebrity in person when he steps behind one Central New York bar to pour some beer.
Moe's Tavern
16 Stone Pub Brew in Utica will be transformed into Moe's Tavern from The Simpsons TV show for eight days during the Halloween season.
During the Popup event Kelsey Grammer, known for many TV roles, including Sideshow Bob in the Simpsons, will be making a guest appearance. The pub will even have Kelsey's craft beers on tap from his brewery Faith American that he'll be pouring for fans.
Grammer in CNY
Grammer is no stranger to Central New York. He stopped in at One Genny in January of 2022.
The actor, who also played Frasier on Cheers before getting his own show, took time to meet fans and pose for photos.
Saranac Brewery Visit
A few years ago, Grammer stopped at Saranac Brewery, which shared a photo of his visit on Twitter.
Faith American Brewery Company
Grammer founded Faith American Brewery Company in 2015, a dream he'd had for more than a decade.
Having visited the Catskills as a boy and spent some of my most precious days here, I always suspected I would have a future with these mountains. Twenty-six years ago, the land was bought that is the home to Faith American.
The land is on a cauliflower and dairy farm in Delaware County where they not only brew Faith American beer, named after Grammer's daughter, Faith. There's also a taproom you can visit at 334 Ruff Road in Margaretville, New York.
Grammer at Moes
Grammer will be at 16 Stone Brewery on Oriskany Street on Thursday, October 26 from 3 PM - 5 PM pouring his Faith American beer behind the bar. Tickets to the event are available at moespopup.com.
Rub Elbows With the Stars at 8 Celebrity Owned Businesses in New York
A number of celebrities call Upstate New York home. A small few not only own homes but businesses too. You may even run into them when you stop by for a sweet treat, overnight stay or soft skin.
Gallery Credit: Credit - Polly McAdams
18 Pumpkin Beers Around Central New York To Enjoy Sipping On This Autumn
Gallery Credit: Vinnie Martone