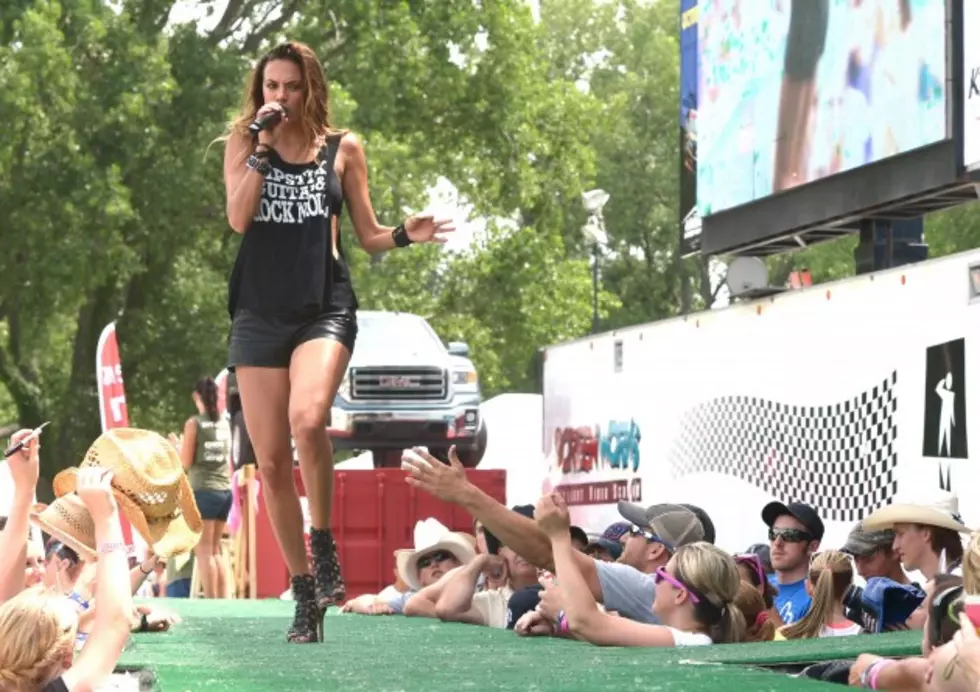 Jana Kramer Goes On A Mission Trip To Honduras [PHOTOS]
Rick Diamond/Getty Images
It always impresses me when Country music artists go above and beyond to help a charity. For Jana Kramer, that charity is Hearts 2 Honduras. This is a charity that Jana has worked extensively with and she just recently made a trip to visit the kids that this great cause helps.
Here is a little history behind the Hearts 2 Honduras organization according to their website:
In July of 2010, Rhonda and Shelton Wicks traveled to El Progreso, Honduras to visit Copprome Children's Home.  Though we had been serving in Mexico and in different cities in the US for over 10 years, Honduras proved to be a place that God began to speak loudly and clearly to us.  We fell madly in love with the kids at Copprome and committed to help give them a brighter future! We were also introduced to a very poor community named Monte De Olivos. These were the poorest people we had ever come in contact with.  God commanded us that once we had seen….we cannot turn our backs….so along with helping Copprome…we committed to help this precious community have a brighter future also.
Here are some photos and video from Jana's latest trip:
It's always the country music artists who you can count on to take time out of their schedules to do some good. You can sponsor a child just like Jana did or make donations at http://hearts2honduras.org/donate/.