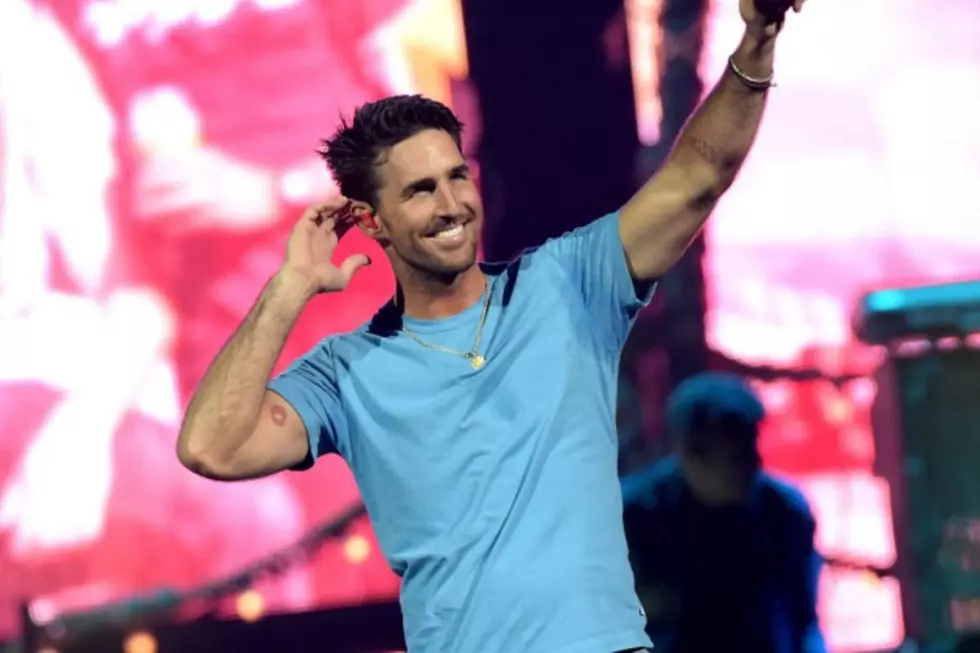 Jake Owen Scales Back on Drinking
Rick Diamond, Getty Images
During a recent interview with CMT's Cody Alan, country singer Jake Owen revealed that he has cut back on the amount of drinking he does.
While the talented singer has found remarkable success with his alcohol-centric songs like "Beachin'" and "Pass a Beer," he reveals that drinking isn't as high on his list of priorities as it used to be. "I've gotten to where I just realized that when I do drink, bad things happen," Owen says during an exclusive chat with Alan. "I think once you realize that, you just kind of have to be a smart man and do what's best for you."
He's quick to clarify that he hasn't quit drinking entirely, but notes it doesn't hold the same appeal that it once did. "I ain't saying I quit drinking, but I don't remember the last time I drank," he states.
It's safe to assume that his wife Lacey and adorable two-year-old daughter Pearl probably inspired him to leave his wild drinking days behind in favor of quality family time. The "What We Ain't Got" singer noted that life with his wife and precious daughter is "the greatest." He adds that he is "really comfortable where I am in my life right now." It's no wonder that spending time with his sweet family is more important to the family man than late nights out at the nearest bar.
Jake Owen and Other Country Stars Without Their Shirts