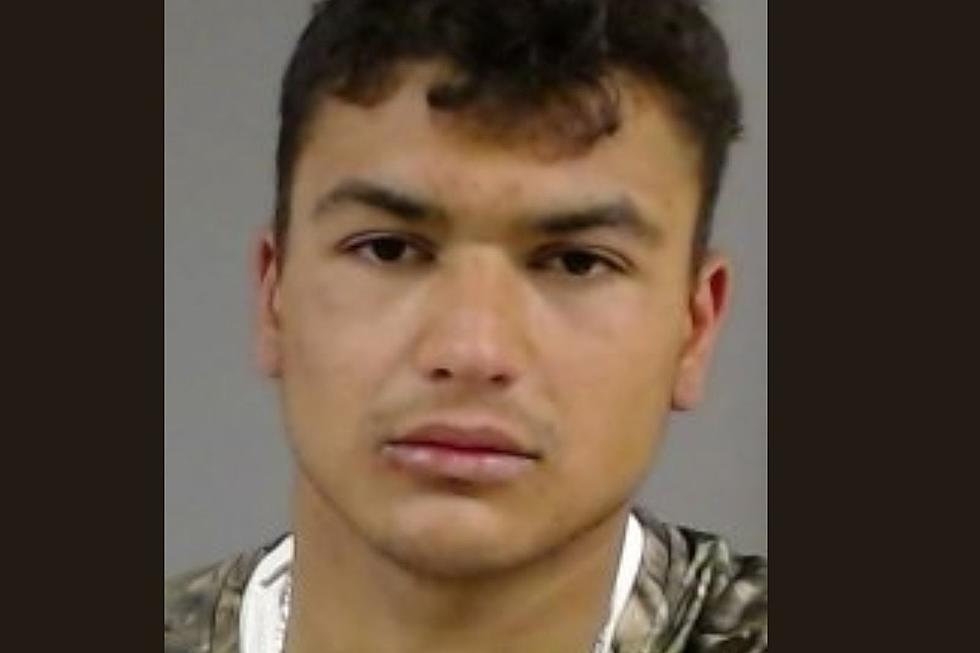 Held Hostage for Days, Beaten with Tools: Cops Arrest CNY Man Amid Shocking Claims
Tyler Rose - via Otsego County Sheriff's / Canva
Shocking allegations involving a victim held hostage for days and beaten with various tools.
The Otsego County Sheriff's Office has arrested an Otsego County man on several charges while the victim is hospitalized in a Central New York trauma center with multiple fractures and contusions.
Deputies have charged 26-year-old Tyler Rose from the town of Exeter, NY, with charges including first and second-degree assault, unlawful imprisonment, possession of a weapon and drugs, among other charges, authorities said.
Full list of charges, according to the Otsego County Sheriff's Office:
Assault 1st degree
Unlawful Imprisonment 1st degree
Assault 2nd degree
Criminal Possession of a Weapon 4th degree
Criminal Possession of a Controlled Substance 7th degree
Assault 3rd degree
Aggravated Harassment 2nd degree
Petit Larceny
Obstruction of Governmental Administration
The identity and connection to Rose was disclosed as deputies announced the arrest. They did say they were able to speak with the victim, despite the serious injuries, and allege Rose assaulted the victim with various 'tools and implements.'
Bail was recommended at arraignment, deputies said, but it was unclear Monday night whether Rose was still in custody or if he had been released.
An order of protection has been issued on behalf of the victim, deputies said.
[AUTHOR'S NOTE: This post is for informational purposes. The information provided within was provided publicly by law enforcement. Any charges or accusations of wrongdoing mentioned in the article are only allegations and the reader is reminded that all persons are innocent until proven guilty in a court of law.]
Biggest And Best Breakfast Burritos In Central New York
Who makes some of the biggest and best breakfast burritos in the Mohawk Valley and Central New York? We took suggestions off of Facebook, and in particular the
315 Menus Facebook group
, and decided to highlight the top of the list. Here's where people find the biggest and best breakfast burritos:
From A to Z- Amazing Fish Fries In Central New York You Need To Try
Looking for a new place to go grab your weekly fish fry? We've got you covered. Here's just a few amazing spots we've been to in the area that we think you should try. We have it covered from A to Z.
*Disclaimer - these are not the only places to get fish fry. There are plenty of others that are just as good. You can find plenty of other recommendations on Facebook.