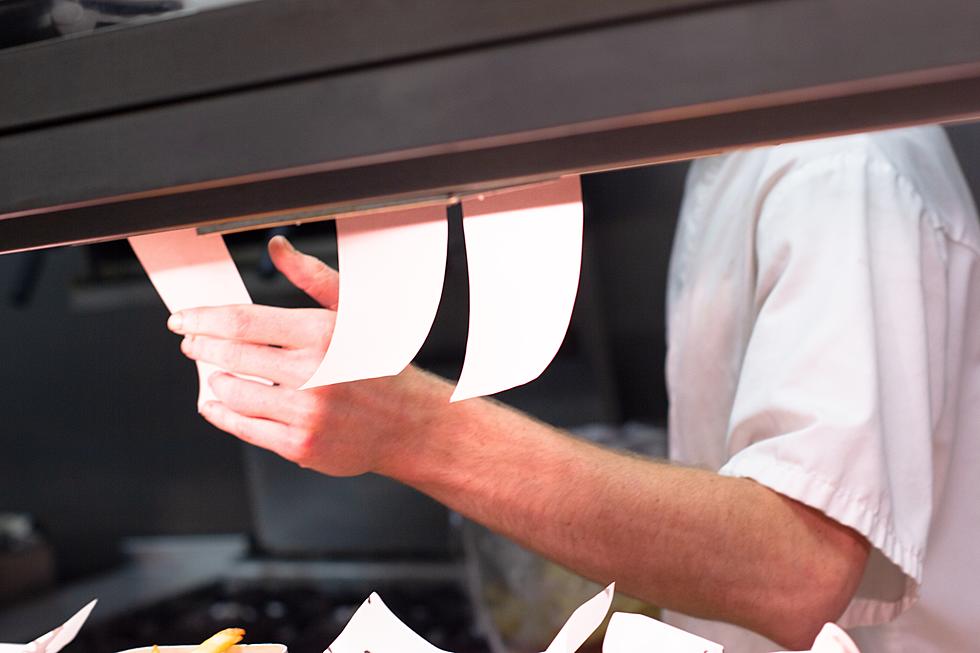 Treasured New Hartford New York Restaurant May Not Be Closed Afterall
Photo by Daniel Bradley on Unsplash
A fan favorite New Hartford restaurant that closed in 2022, may be making a comeback in 2023. The location is only a few minutes from the former spot.
Back in January of 2022, we reported that Bella Cucina would be closing it's doors on Commercial Drive in New Hartford. The restaurant did close their doors in March.
Fans of the restaurant shared their thoughts in the comment section of the announcement post on Facebook:
Renee Perrone-Hartnett: "Amazing restaurant run by amazing people! Best of luck on your next journey!"
Joe Toti: "We were just there last week! Very sad to see you go."
Mary Smith: "Thank you for all the memories!!! You are a part of so many. Health, happiness and a long life to both of you. God speed."
Tony and Chris Lupino launched the restaurant back in 1998. It was always extremely popular for date nights, and just a night out with friends and family.
Since we opened our doors in 1998, Bella Cucina has always prided itself in taking these old-world family recipes and giving them a touch of modern flair to create delicious, authentic Italian dishes to serve you.""
Is Bella Cucina Coming Back To Central New York?
While driving in Clark Mills, we spotted this sign and construction at the site of the former Frosty's:
At the corner of Clark Mills Road, and Westmoreland Road, it appears the restaurant will see new light. We reached out for comment on Facebook, and have placed a call, but haven't heard anything back yet. Once we do, we will update this article.
It appears construction is in full swing, so maybe we will get a taste of our favorite restaurant once again.
These Upstate New York Restaurants Are An Absolute Must Try For 2023
315 Menus
is a group on Facebook focused on all of our amazing restaurants locally. You can post questions, reviews, photos, and if you're a restaurant you can post menu items, specials, and more. Recently someone posted the following question:
What local restaurant have you never been to that's on your "must go to" list for 2023?"
We decided to pick the top answers and present them to you. If there are others that should be on the list, text us on our station app:
From A To Z- Chicken Riggies You Need To Try In 2023 Central New York
These are just a few of the riggies that you can try in Central New York, from A to Z. What restaurant serves up your favorites?
Top 10 Baby Names Of 2023 For New York
Each year, the Social Security Administration publishes the totals for the first names from all Social Security card applications for births that occurred in the US since 1880. The publication is the most complete record of first name usage in the United States. Because Social Security can take quite a while to compile data on the most popular baby names for each year,
Names.org
has used data on the actual births in recent years to predict the most popular baby names of 2023.
Here's a look at what they have for the Top 10 boys, or girls names. Granted, you can have gender neutral names too. This is predicting their data: