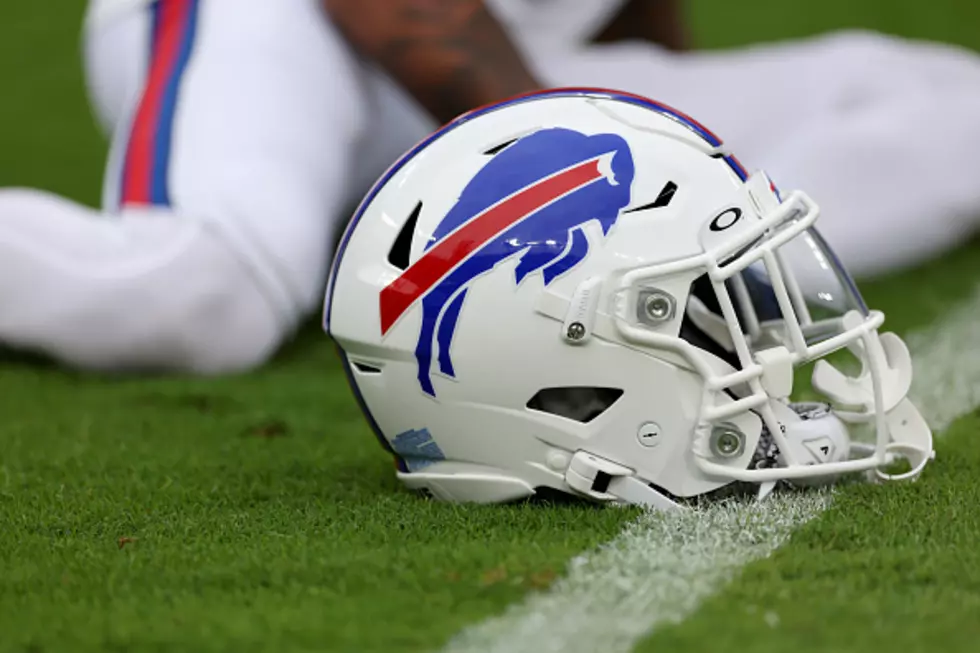 Another Buffalo Bills Player Suddenly Announces Retirement
Getty Images
The Buffalo Bills are currently preparing to play the Washington Commanders on Sunday. It'll be the third matchup between the two teams since 2019 and the fourth matchup since 2015.
The 1-1 Bills will face a quarterback they have never faced before in second-year pro, Sam Howell. Howell is in the midst of his first full season as the starting quarterback.
The Bills defense had a good first two games of the season, stifling the Raiders offense last Sunday, while only allowing one 80-yard run against the Jets in week 1. Outside of that, the Bills defense played great against New York.
The defense will have to continue on with Terrel Bernard and Tyrel Dodson as their two middle linebackers, as a veteran who was recently signed has decided to call it a career.
Mike Garafolo of The NFL Network is reporting that Christian Kirksey is retiring after a 10-year career.
The former Houston Texans starting middle linebacker was released on cutdown day in late August. The Bills signed him to the practice squad and the expectation from fans was that he would eventually be brought up to the 53-man roster and start games. That will not happen now.
Garafolo is also reporting that because of Kirksey's intention to retire, the Bills will bring back linebacker A.J. Klein to the practice squad.
Klein knows the system and has been with the organization on and off for the last four seasons. It's the logical move to make with veteran help, which the Bills need behind Bernard.
Kirksey is the second Bills player to suddenly retire in the last month. Offensive tackle Brandon Shell retired in August.
Best Free Agents Signed By The Buffalo Bills
The Buffalo Bills are gearing up for a run at the Super Bowl next season and some big-time free agents are already reaching out to the Bills looking to join the team. Check out some of the best free agents the Bills have signed in the past.
Complete List Of Buffalo Bills Available On Cameo
22 Famous Buffalo Sports Phrases Every Die-Hard Bills and Sabres Fan Knows
Being a sports fan in Buffalo is sometimes like knowing a different language. Here are 22 of our favorite Buffalo sports phrases you already know if you're a huge fan! And if you're new here, here's how to catch up.