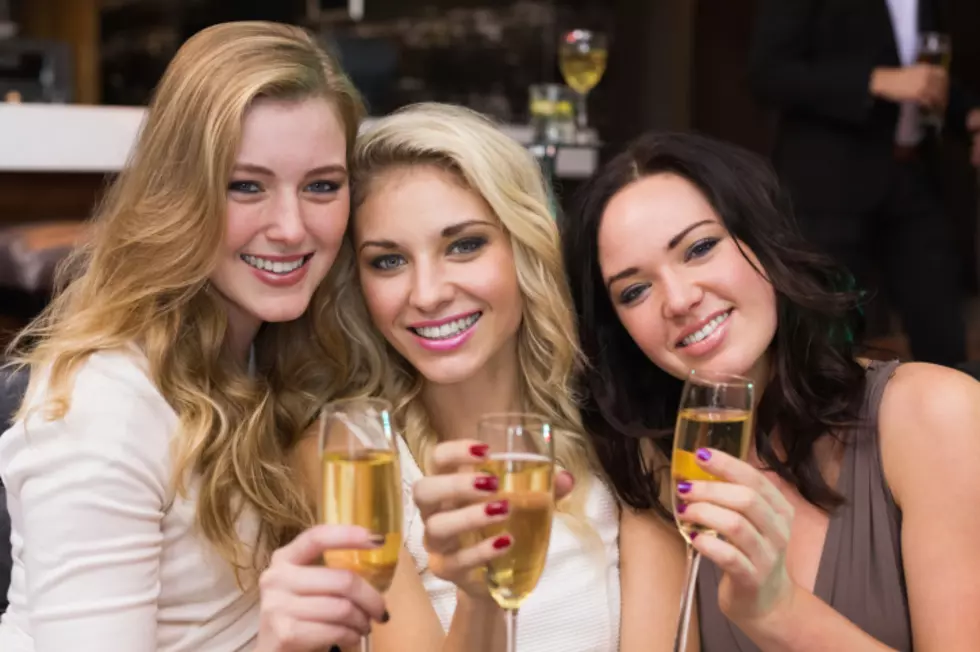 June 23 Is National Hydration Day ~ Practice Hydrating At These 5 Events
4774344sean/ThinkStock
National Hydration Day reminds us to replace fluids lost in the heat of battle. Here are some events that you can hydrate at or hydrate after. Whatever is socially acceptable. Just remember to hydrate. Where and who will you hydrate with?
Teachers Gone Wild Bike Night

Teachers and school staff are invited to celebrate the end of the school year at Sharkey's Bar and Grill. Hey, any excuse for a party, right?

Strawberry Festival in Lowville

The Strawberry Festival at St. Peter's Church Hall, Shady Ave., Lowville, is June 23rd from 5 to 7 p.m., and it just happens to be 'National Hydration Day.' This is one of the situations where it's not socially acceptable to hydrate with anything other than coffee, tea or water, But hey, that goes great when served with strawberry shortcake, strawberry rhubarb pie, French strawberry pie, strawberry sundaes. Save the Strawberry Daiquiri for when you get home.

Betsy The Barge Concert Series

Steve Falvo's Easy Money Big Band kicks off the 'Betsy the Barge' free summer concert series. The show starts at 6 pm at Lock 20 park in Marcy. Bring a lawn chair and enjoy.

Classified takes the F.X. Matt Brewery stage for Saranac Thursday. Gates open at 5:30 p.m. and the $5 admission includes one beverage. Bring your ID because this part is for  21 and older only. A portion of the proceeds will benefit the United Way of the Valley and Greater Utica Area.

After Party on Varick Street

After Saranac wraps up, those who crave more action, music, food and hydrating head to Varick Street where the party continues.